Websites age faster without a maintenance plan.
Your website does not live in a time capsule. Things outside of your control are constantly evolving. Things like:
User expectations
Devices and technology upgrades
Resource updates
Standards and best practices
Regular maintenance allows your website to evolve along with these changes.
It does not take dramatic or rapid change to age your website. Minor alterations over a year can quickly age a new site into becoming a relic far before its time.
In this post, we'll talk about:
Let's get started!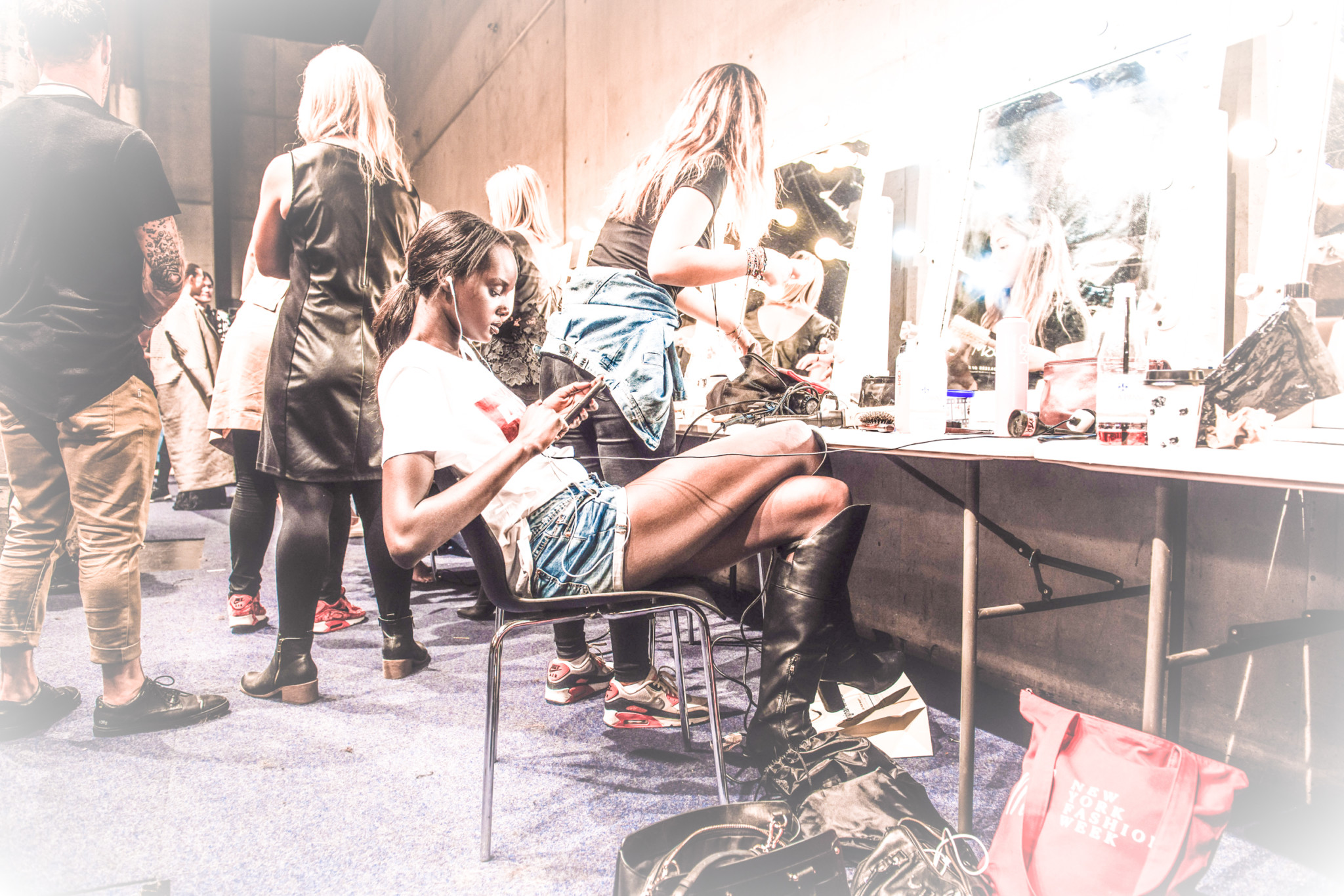 Maintenance should not be done to an audience. Use a staging environment.
I can not stress this enough: Do NOT allow regular updates to be made on your live site. At times it can't be helped. Most of the time, you will need to plan for and schedule maintenance.
At worst, you should schedule your updates to be made during times when traffic to your site is low. A quick view of your usage statistics can help pinpoint the right time.
At best, your entire website should be copied and uploaded to a separate location. This second location, or staging environment, is where the magic happens. It allows your website to continue to serve your visitors while the updates are being implemented and tested behind the scenes. Once approved and ready, the switch to your visitors is immediate and often goes unnoticed.
Hosts like Siteground and WP Engine include these second environments for you, and offer a single-click copy feature. Your web developer can also help with maintaining a second location and moving the site over before any updates are made. Regardless of where your site is hosted, options exist to safely make updates to your website.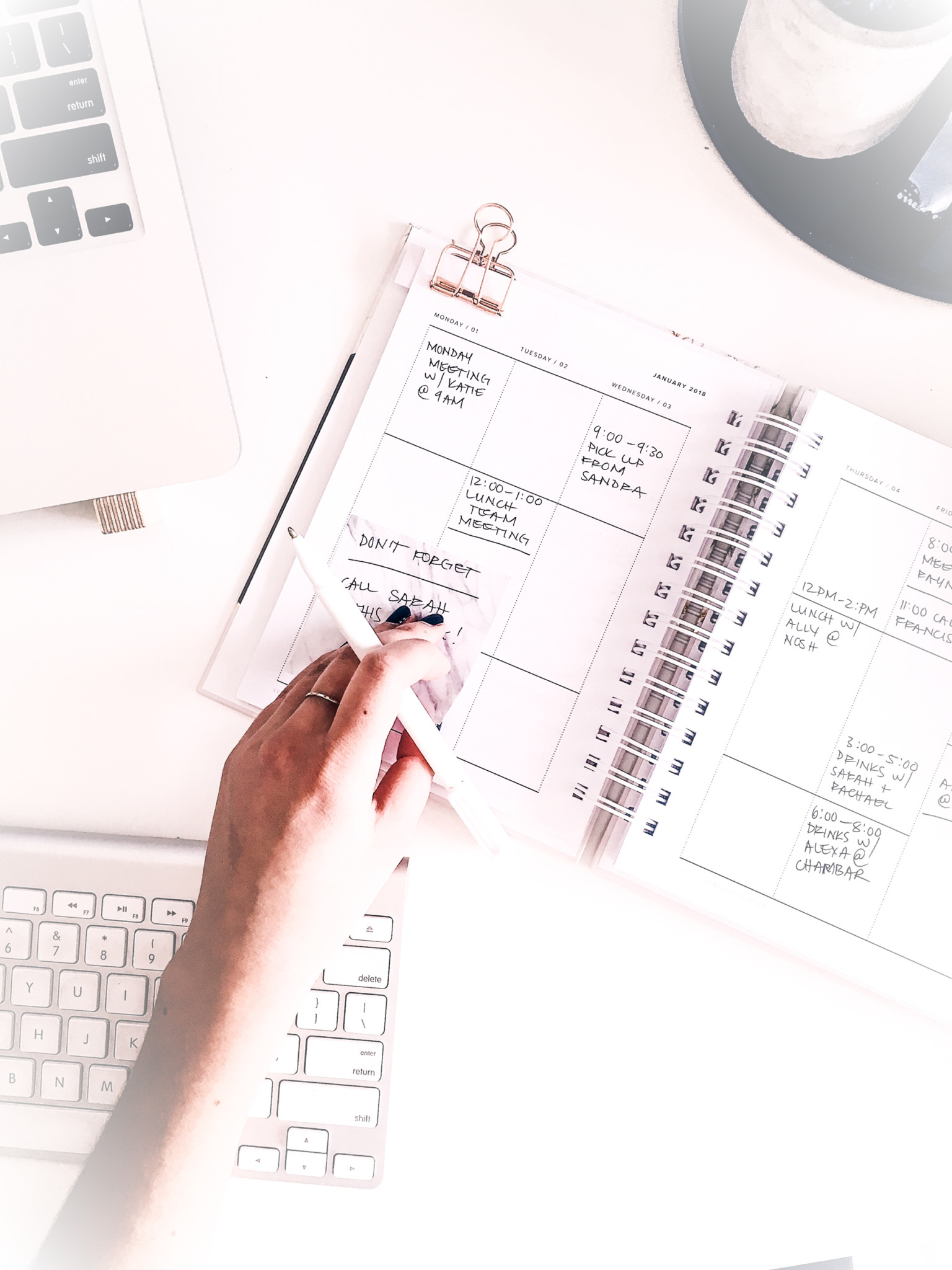 When should updates be made, and by whom?
It's important to note that you will not find content updates explicitly listed below. Content and everyday site management is not the purpose of a maintenance plan.
Many of the updates your site will see are regular, or recurring, updates. These are typically small when viewed individually, and can easily be bundled together into a single, monthly update. They include:
Updating your platform core (e.g. WordPress) and associated plugins.
Reviewing and optimizing code quality.
Compressing any new media and images for performance.
Retesting on devices and browsers (after all updates have been made).
Regular monthly updates are best made by your developer or a junior developer. Your developer will make sure the updates are made in your safe environment. They will also test them thoroughly before they go live.
New devices hit the market throughout the year, typically at regular intervals.
You should be reviewing your site user statistics to see how new technology has affected visits (if at all). The goal is to ensure your site is as compatible with new devices as it was with the old. At times, it may be deemed worthwhile to invest in a newer piece of technology in order to test your site. Keep in mind, however, that accurate testing can be achieved without owning every device used on your site.
These reviews do not need to be done immediately after a new device has hit the market. Schedule them for a few months after any major release. Re-examine the data 6 months to a year later to see trends created by a new device's market saturation and use.
Device review and testing require your developer, plus someone knowledgeable in your site usage statistics. A marketing professional from your management team, or your developer, will understand how to interpret the statistics and create a device testing list. Your developer will use this list to test the site after each monthly update.
Your company's overall messaging and campaign focus will shift as time goes on.
Scheduling major enhancements a couple times a year allows for planning, design and implementation. These updates coincide with major marketing, sales or product shifts. These include:
Examining and updating pages that are underperforming.
Rolling out new features.
Incorporating new campaigns.
Major enhancements should include your entire web design and development team. Major enhancements are all about solving new problems. Your team at large will make sure these additions fit into the overall goals, theme and functionality of the website.
Immediately: Technological errors and usability issues.
Every site will, at some point, experience technical difficulties. These include both issues that users experience and ones that affect search engine performance. Correcting these is a high priority, and can not wait out the process of finding the right developer.
You will need your web developer to act quickly in order to pinpoint and correct the issue. The goal is to minimize the damage that can be done by having a "down" (or partially down) site. Your developer will know if the situation requires a live update or can take the time to move to staging.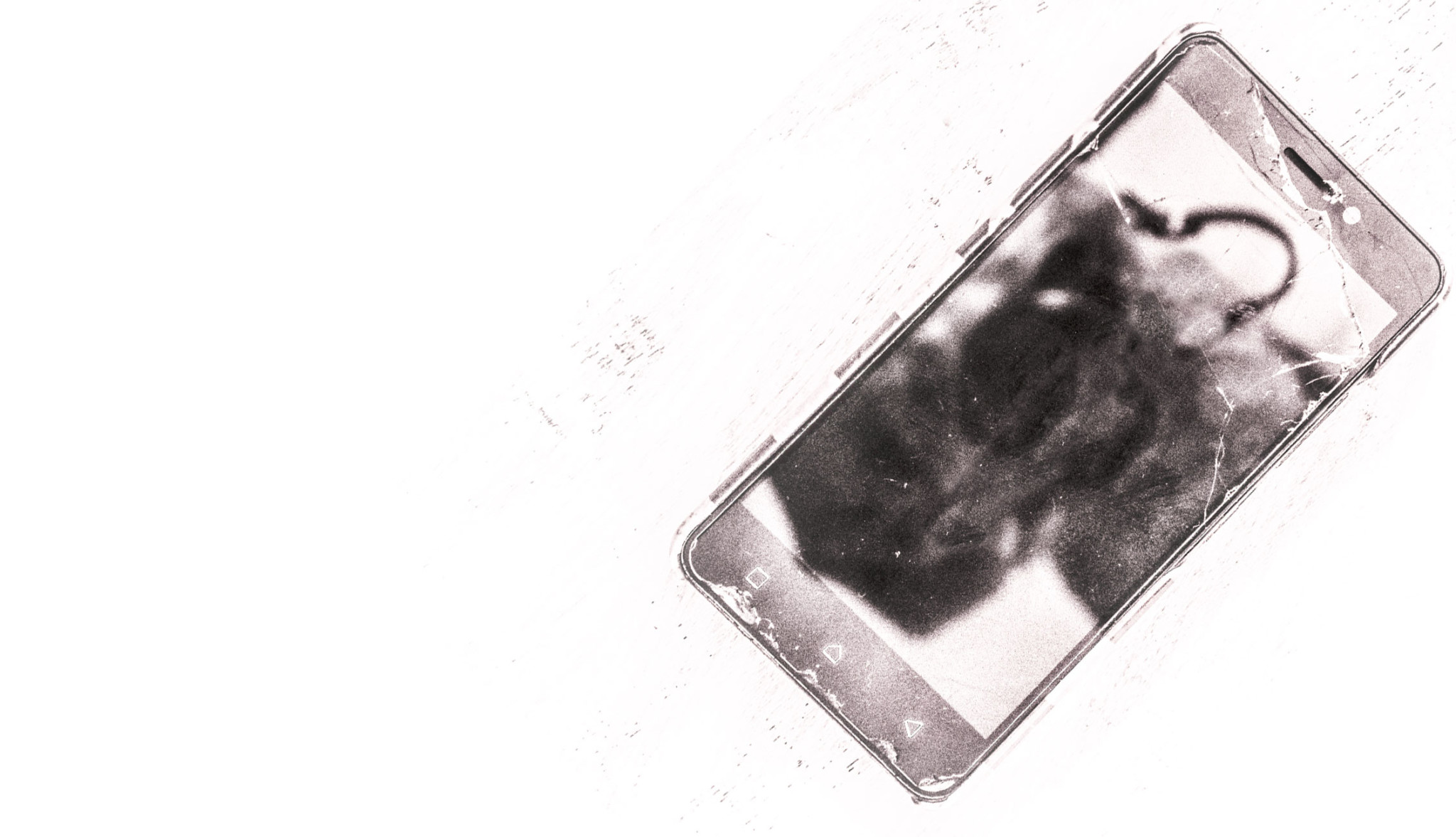 Having a maintenance plan means you have the players, environment, and systems in place to act quickly when your site needs it most.
As we say in sports, the best offense is a good defense. That is exactly what a maintenance plan provides for your website. It's a defensive strategy that, for the most part, ensures everything continues to run smoothly as time marches on. In the worst cases, you can rest assured that your team is already in place and knows how to handle technological emergencies as they arise.