You're busy running your business. Isn't your website supposed to make things easier?
You know your business inside and out. Your customers know you're the one who provides exactly what they need. And your website is a vital part of the process. How do you ensure it stays as relevant today as the day it launched?
Do you ever feel like maintaining your own website is like being a visitor in a strange land?
Your plugins and themes have updates pending. Do you update them or let them alone?
You're not sure how to add or update content. Moreover, you just can't find that one thing that needs to be changed.
Your site takes forever to load. How can you speed it up?
It would be really great if your website did ____. Can it even do that?
You have other services that really need to be available on the website. How can you get those connected?
You know keeping it up-to-date is important, but what if you break something?
With a website maintenance plan, you have support. Instead of questions you'll have the answers you need to turn your website into an asset:
Routine updates are made safely and fully tested before applied to your live website.
I know WordPress inside and out. And I can show you exactly how to make updates, or simply take them off your plate.
Optimizations galore: From your images to your code to your content delivery, we'll get your website loading fast. And make sure it stays that way.
Feature updates and enhancements on your schedule.
Automation and integration with your business's online services. Make your website your client communication hub.
Your website stays up-to-date without the risk.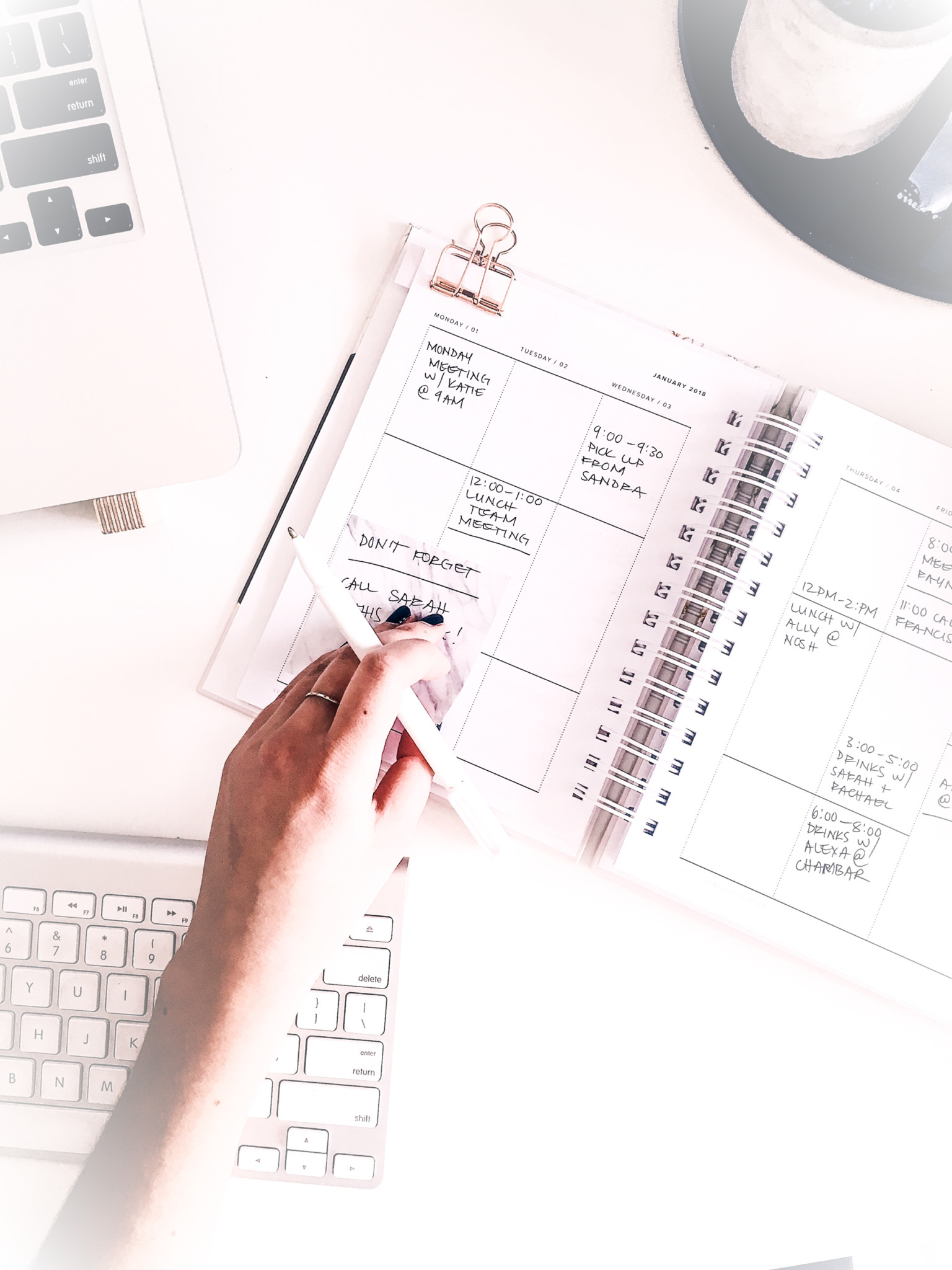 All you need is a
Website Maintenance Plan.
This plan includes routine and ad-hoc updates made to your website
monthly

for a full year.
You will gain an expert website designer and WordPress developer dedicated to your website. As a small business owner myself, I understand that each website's needs differ. Your website maintenance plan includes a retainer of hours each month that can be used on any aspect of your website. You're not limited to make pre-defined updates and have full discretion over how your hours can be used each month.
Updates include anything—technical or not—that relates to your website's design and function (including email newsletters). The website maintenance plan is not an alternative for a virtual assistant, copywriter, or SEO specialist.
Your website maintenance plan includes
up to 240

design and development hours.
These hours can be used toward:
Email newsletter template ($840 value)
WordPress editor training ($650 value)
Minor website design services (typically billed at $80/hour)
Website development services (typically billed at $65/hour)
Website strategy consulting services (typically billed at $100/hour)
Hosting liaison and technical assistance (typically billed at $45/hour)
Plus: Staging website hosting (~$600/year value)
Choose the number of maintenance hours that fits your website: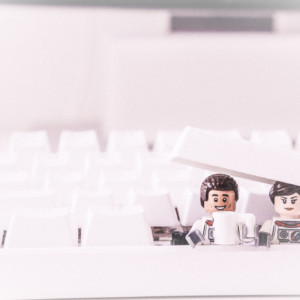 Website Maintenance Lite
6 hours / month
72 total hours / year
How your monthly maintenance schedule will breakdown: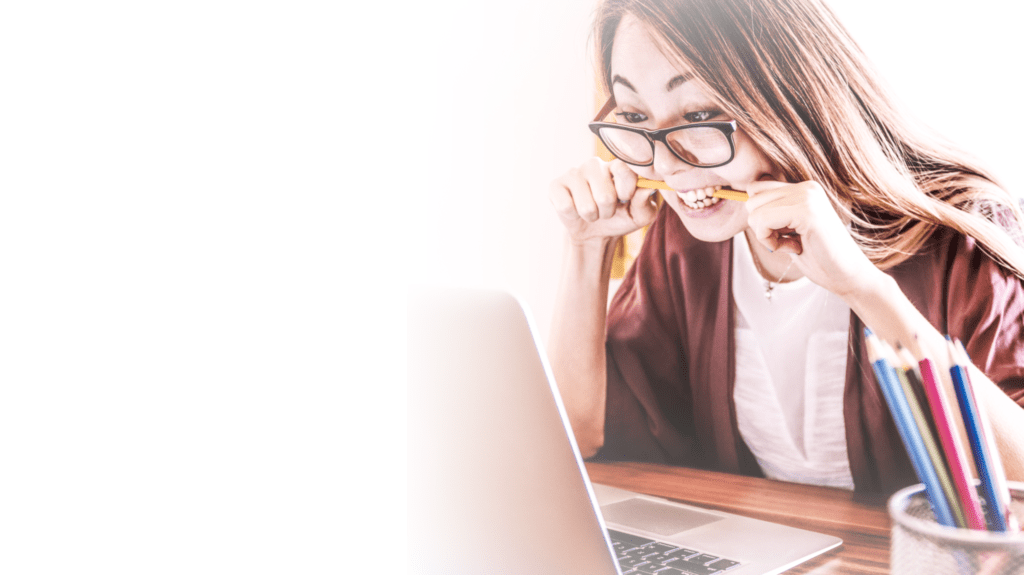 Week 1: Create your wishlist
Identify all the updates you would like made to your website
Add them to your project board Backlog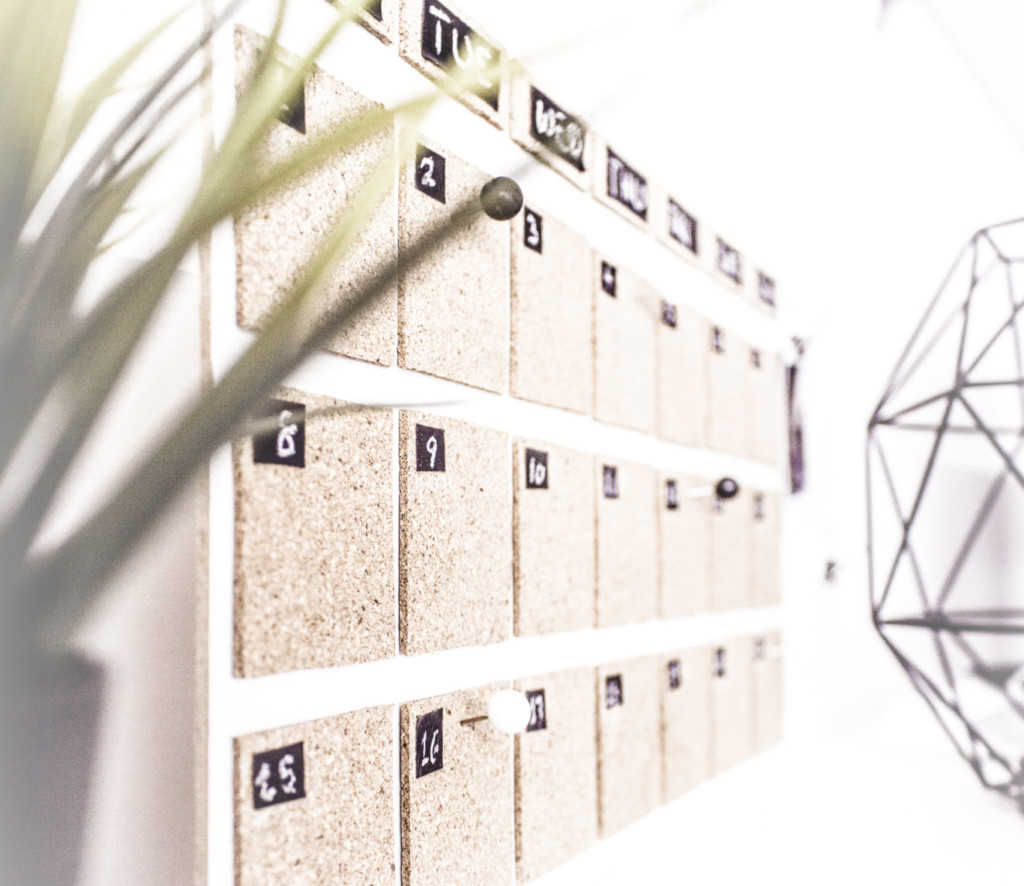 Week 2: Prioritize and schedule
Each task is reviewed and prioritized
Updates are scheduled based on priority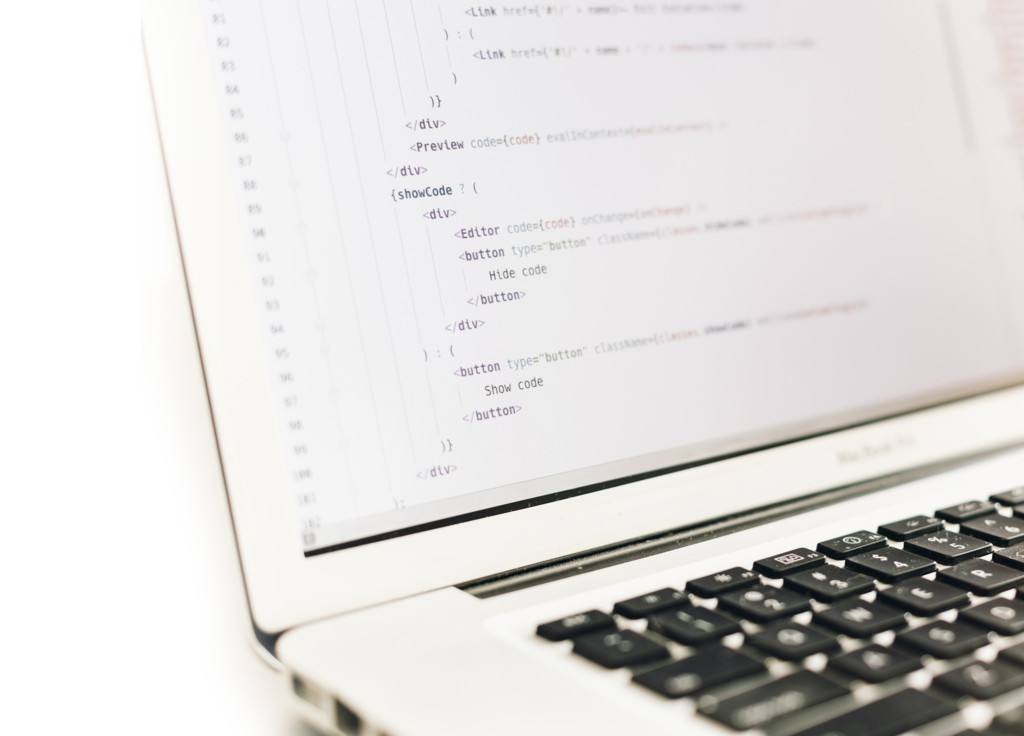 Week 3: Development
Site is pulled into Staging
Updates are made, both from the scheduled priorities plus any available theme and plugin releases
All updates are tested in Staging before sent for final review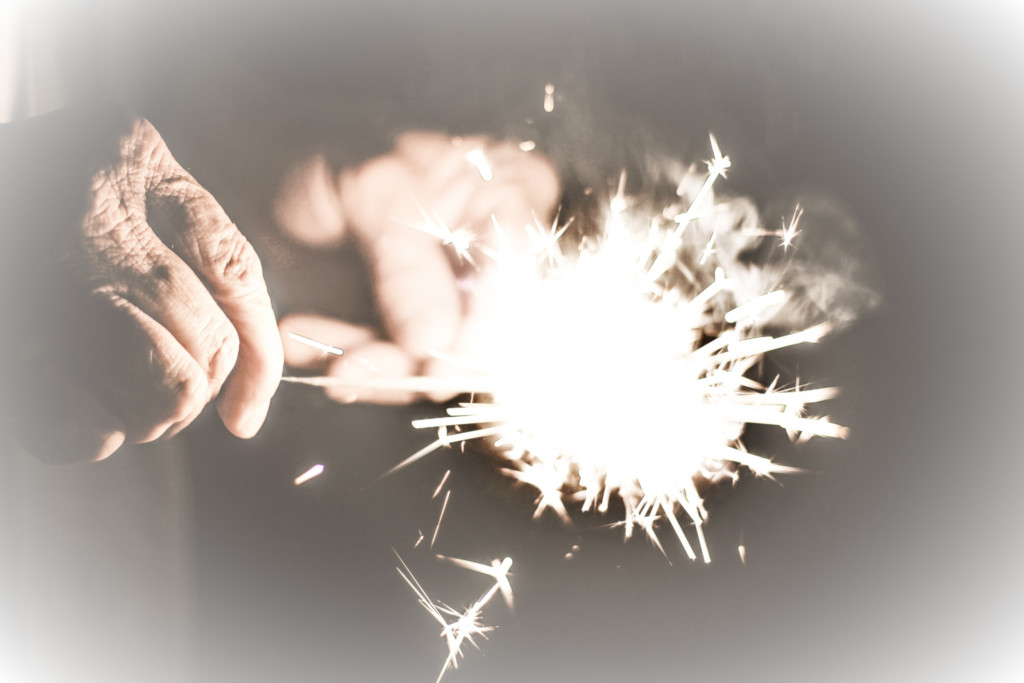 Week 4: Launch!
You review all updates in Staging and provide feedback and final approval
Once approved, all updates launch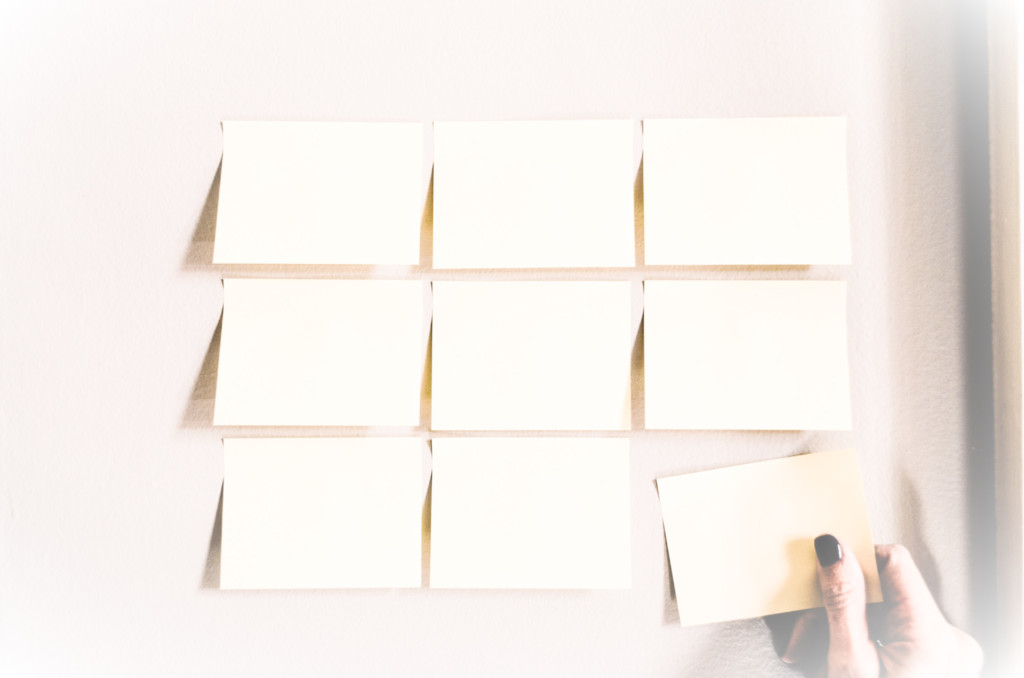 Ad-Hoc updates are launched as needed
Occasionally, your website will have updates that need to occur between maintenance cycles. With the website maintenance plan, these ad-hoc updates are worked in as needed. This means you won't need to wait a full cycle to see a critical update launch!
Frequently Asked Questions and Concerns
Yes! Website maintenance is an investment, but costs far less than the downtime and price tag of a custom website redesign.

Outsourcing your website maintenance is an easy and affordable way to maintain control without giving up your time. After all, you're the boss.

Packages start at $360 per month and can be canceled anytime.

Many aspects of managing your website can be easily done yourself. And a good use for the website maintenance plan is to provide training for your team. I am a huge advocate for website owners truly owning their website and running it as they do their business.

Just like you know the ins and outs of your business, a website professional knows the ins and outs of the more technical aspects of your website.

Even for those who want to be hands-on with their website, a website maintenance plan is an excellent transition from the initial build to long-term self management.

Sign up for the maintenance plan of your choice today and I will commit to a 1-year price lock at the package level you sign up for. No surprise price adjustments. Plus, you can cancel anytime. All months are paid for at the start of the maintenance cycle and you can simply let me know if the current cycle will be your last.

Best of all, you can change your package level at any time!
Sign up today!
Your website maintenance plan is price-locked for one year when you sign up. There are no surprises, and you can change levels or cancel at any time.
How to get started:
Select your package level and click the button
Pay for your first month's cycle via the secure payment page
Receive confirmation email, outlining our first steps
Enjoy stress-free website ownership!