Your website updates made easy
While you may think it unlikely that hackers will target your website, the truth is your outdated plugins are a beacon inviting them to try.

Keep your copy of WordPress and all installed plugins up-to-date to secure your website against known security gaps.

Take control of your website's updates with scheduled, managed updates. No more (surprise!) broken pages or frustrated visitors.

Moreover, all updates are made in a safe, private environment. Updates go live only when they pass pre-launch checks.

Updates happen on a complete copy of your website, not the live version your visitors see. The result is a low-risk environment to make changes without rushing overnight or giving up your weekends.

Best of all, your developer is there to handle anything that goes wrong before your updates go live. No more scrambling or lost sleep!

While many websites grow old over time, your website can mature as your business does. This prevents redesigns down the road caused by outdated information, mission, or visual representation.

In other words, treat your website as an extension of your business and it will last longer.

All website maintenance plans include Google Analytics visitor stats. Access your visitor information at any time.

Plus, you'll receive highlighted info throughout the life of your plan. As a result, you'll know what's working, what needs improvement, and where your focus should be.
Small business owners are busy. Websites demand time.
Owning a website is necessary for your business. For starters, it makes your business available to customers around the clock. Maintaining your website, however can feel like a full-time second job. Especially when it's not your area of expertise.
Benefits of a website maintenance plan include:
Stable website experience for your visitors.
Security against known vulnerabilities hackers try to exploit.
Manual plugin updates, but the ease of automatic ones.
Design updates and changes at your request and at no additional cost.
Professional recommendations based on your actual visitors' behavior.
Ready to take control of your website?
Sounds like a lot, can I afford a website maintenance plan?
Yes! Website maintenance is an investment, but costs far less than the downtime and price tag of a custom website redesign.
Outsourcing your website maintenance is an easy and affordable way to maintain control without giving up your time. After all, you're the boss.
Packages average $250 per month. Plus, special pricing for small business owners is available.
How it works:
You pick a week each month for website maintenance.
Your website is copied to a staging version.
All WordPress updates—including plugins and themes—are done manually and tested.
Additional updates you request are made.
You review your website.
All updates are pushed live.
Best of all: Most updates can be completed in as little as 2 days!
Featured Project: Custom WordPress website design for Raleigh business solves visitor challenges.
Check it out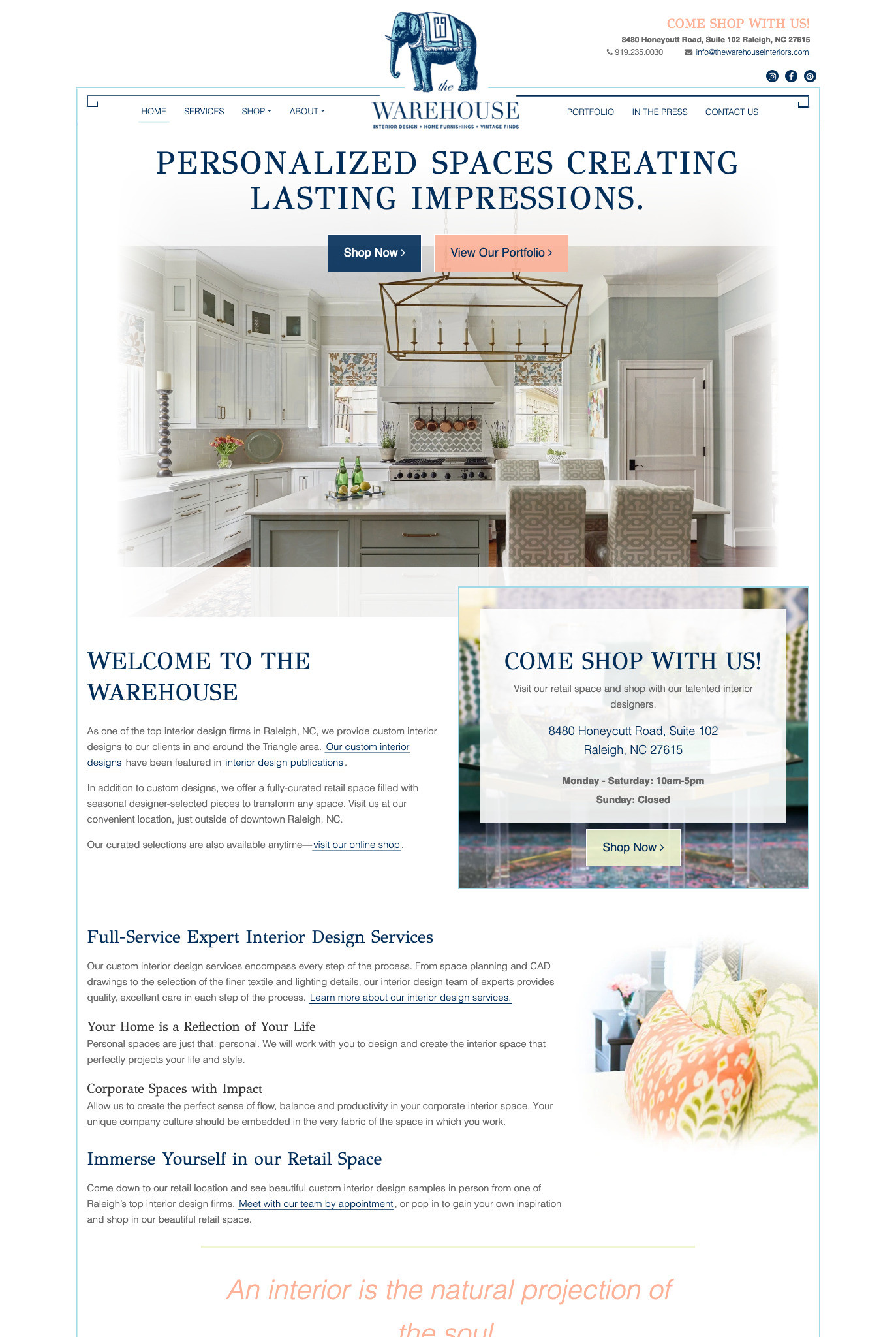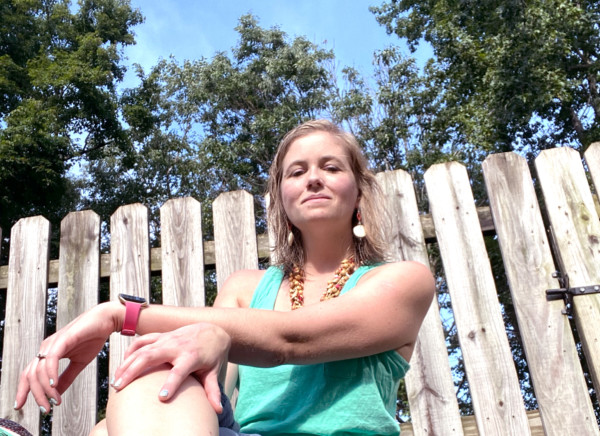 Subscribing to a website maintenance service allows you, the website owner, to be in control of how, when and where the pieces that make up your website are updated. Both you and your visitors benefit from routine maintenance. Best of all, website maintenance is possible to manage in-house or with a website developer. The benefits of performing regular website maintenance far outweigh the (relatively) low cost. Read on for everything you need to know about website maintenance.
Continue reading
Get started!
Take control with a website maintenance plan today!