Easily execute your business plan
Your website inhabits the digital landscape. Due to this, it is more alive than a static print brochure and more permanent than a video ad.

Take full advantage of your website's longevity by including campaign-specific landing pages, email templates and graphics.

WordPress makes it easy to publish content directly to your website. As a small business owner however, your time is limited.

Speed up your workflow by focusing on what you know best: Your business. No more handling formatting and publishing your content once it is written. Simply send it over and let me handle the rest.

Website management goes beyond—but still includes—website maintenance:

Routine plugin updates
Pre-launch testing checks
Staged updates
Google Analytics access and custom reports

Typical website add-ons—landing pages, rotating banners, new templates—are small pieces but can take up a lot of your time looking for the right designers, developers, and price. Save time and skip the RFP process for these smaller website updates by working with a full-service website professional on a regular basis.

Website management is the beginning of what is hopefully a long-term relationship. By working together, you are building an outside advocate for your business.

Moreover, it doesn't hurt that your new advocate happens to be a branding and identity expert and website professional!
Your business needs you. Your website needs someone who gets it.
Small business owners often go it alone, wearing as many hats as it takes to get things done. With so many demands on your time, having a trusted professional to take over website management gives you the freedom and focus to run your business.
Benefits of professional website management include:
Quick turnaround for custom graphics, landing pages and email templates.
Streamlined content publishing without tutorials.
Dynamic yet stable experience for your website's visitors.
Security against known vulnerabilities hackers try to exploit.
Long-term relationship built on trust and mutual professional respect.
Ready to take your website to the next level?
Couldn't I save money by having an intern to manage my website?
I definitely won't advise against providing interns with the opportunity to build up their skills in the real world. It was a valuable step in my career and is truly admirable that you are willing to provide practical experience to those up-and-coming.
But, it's really comparing apples to oranges.
What I provide is full-service website management. In addition to completing known tasks at your request, you will receive guidance based on your branding and identity. Plus, you will receive advice on providing the best user experience possible to your visitors with modern best practices on the web.
How it works:
Together, we create a schedule for maintenance, content publishing and any known upcoming campaigns.
Send over your content as a Word document.
Your content is formatted and published.
Prior to routine maintenance, your website is fully copied to a staging version.
All WordPress updates—including plugins and themes—are done manually and tested.
Campaign graphics are created; landing pages generated; email newsletters designed and scheduled.
You review everything.
All updates are pushed live.
Best of all: Your website stays vibrant, fresh and current without having to figure out how to do it all yourself!
Featured Project: Custom WordPress website design for Raleigh business solves visitor challenges.
Check it out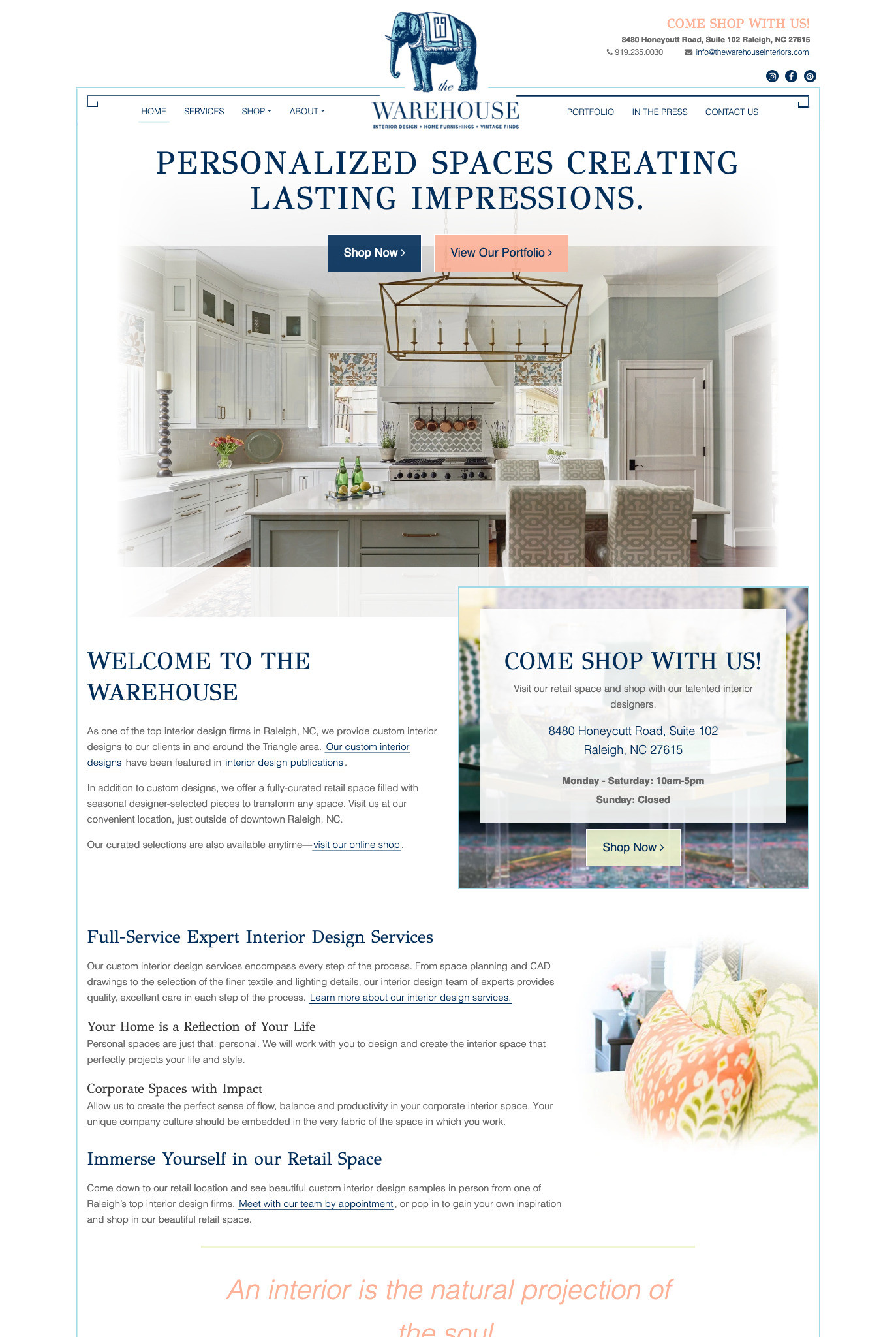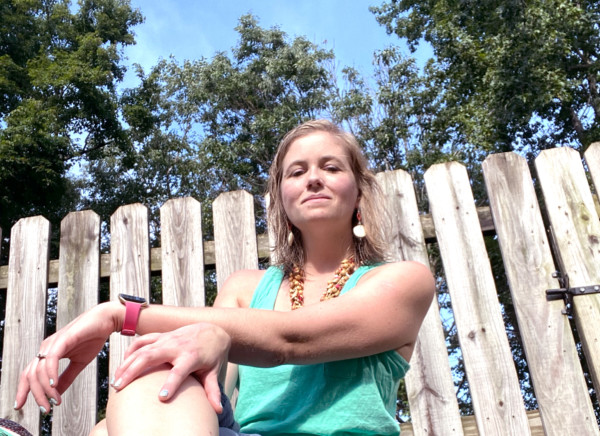 Subscribing to a website maintenance service allows you, the website owner, to be in control of how, when and where the pieces that make up your website are updated. Both you and your visitors benefit from routine maintenance. Best of all, website maintenance is possible to manage in-house or with a website developer. The benefits of performing regular website maintenance far outweigh the (relatively) low cost. Read on for everything you need to know about website maintenance.
Continue reading
Set up a call to discuss your website today!
All consults and estimates are provided free of charge and you will have the final say before any paid work begins.