Logo Design
Unique, professional logo designs by a branding and identity design expert.
A well-executed logo design is the fastest way to introduce your business.
Having a professional logo design is crucial to quick and accurately communicate your business to the world. In the time it takes to read this sentence, your potential customers might be exposed to two to three options.
The right professional logo design ensures your business is understood and remembered. As the saying goes, a picture truly is "worth a thousand words."
Your logo is the visual first impression of your business. A professional logo designer knows how to make that impression last.
A logo is not the same as your business having a brand or identity. Instead it is what reminds people of your brand or identity. Regardless of how "simple" it may look, getting it exactly right is not as simple as putting together a mix of your favorite colors, fonts and images.
Your logo needs to showcase your business' key features in a single, memorable and unique graphic. Working with a professional logo designer will help guide you to making the best decisions for your potential customers, and get the message right.
Get started now!
I have been a branding and identity design professional for over 15 years.
My experience stems from formal training in logo design, branding and corporate identity. I have worked with a variety of businesses spanning across multiple areas of focus with one goal in mind: To showcase their personality in a professional logo design that clients react to and remember.
Industry verticals I have worked with include:
Entertainment
Healthcare
Hospitality and events
Lawyers and legal teams
Non-profit and humanitarian
Professional individuals
Technology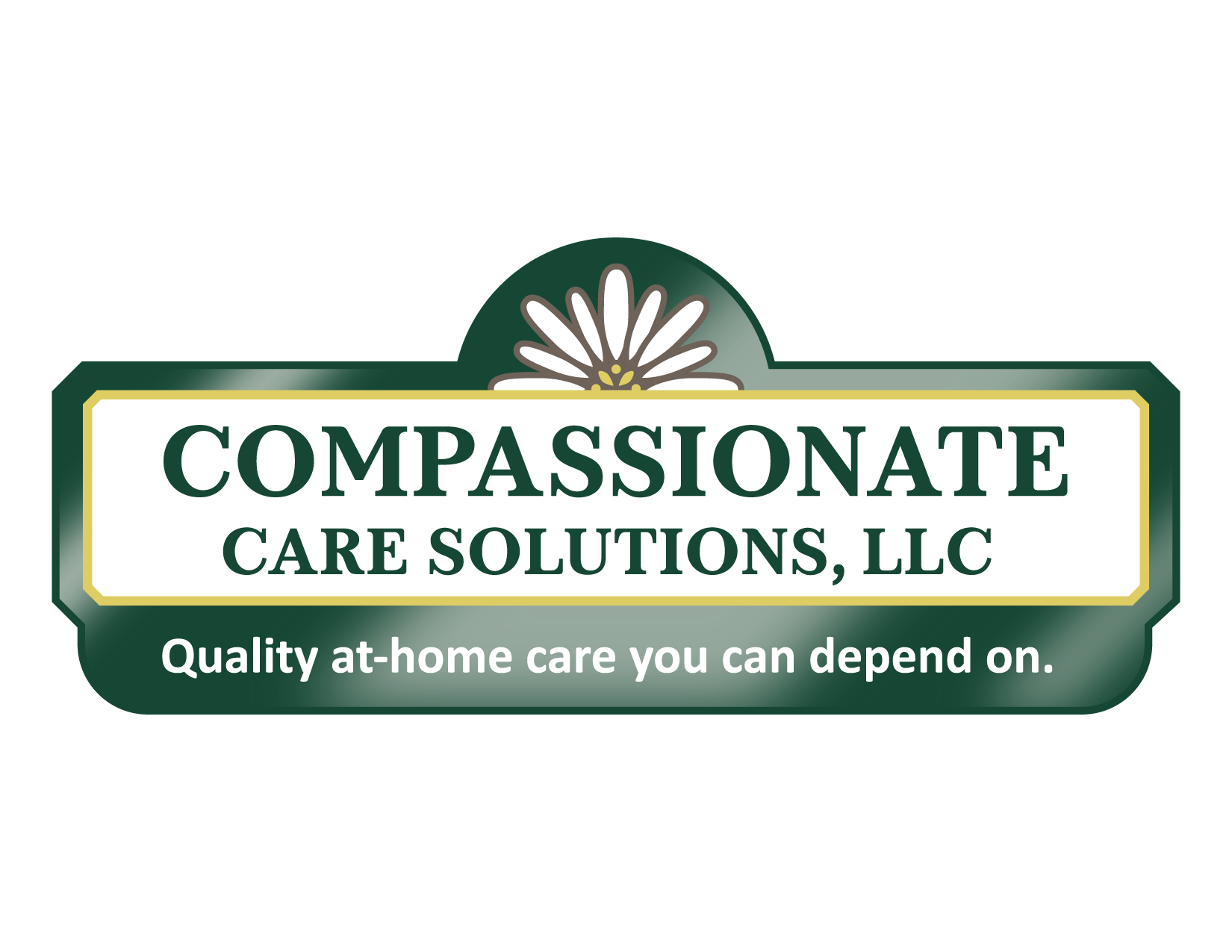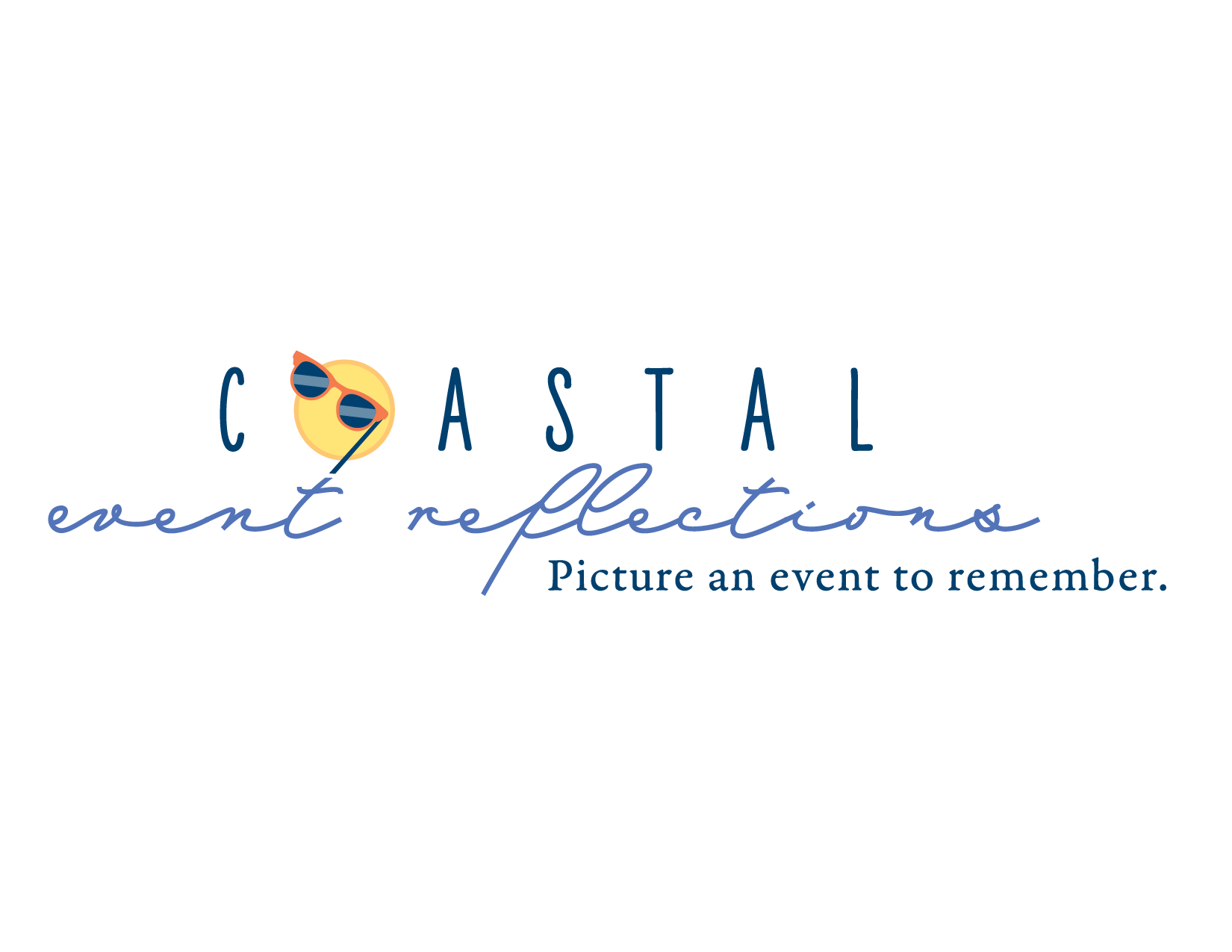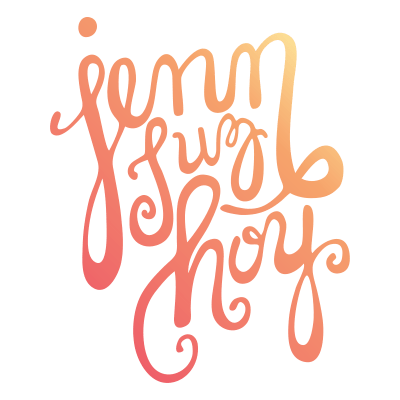 All logo packages include:
Custom logo design options tailored to your business. No templates or recycled designs.
Collaborative revisions and refinements. We work together to create the perfect logo for your business.
Color theory, typography and iconography consulting. Understand what options create certain reactions from your audience.
Full suite of files for print and digital media. Use your logo everywhere with the right file every time.
Complete ownership over your logo design. You own your logo outright.
Turnaround in as little as two weeks. We'll work in the timeframe that suits your business best.
Special pricing for small business owners and professional individuals. Savings available to help those just getting started!
Logo design packages average $720*
Ready to get started?
Contact me today to discuss your business' logo design needs! By filling out this form you are requesting an initial consultation, which will be set at your convenience. After, you will receive an estimate for your unique professional logo design. All initial consultations and estimates are free and subject to your approval.
*Average pricing for medium-sized business and agencies looking to outsource. Small business owners and professional individuals qualify for special pricing.