Client's Original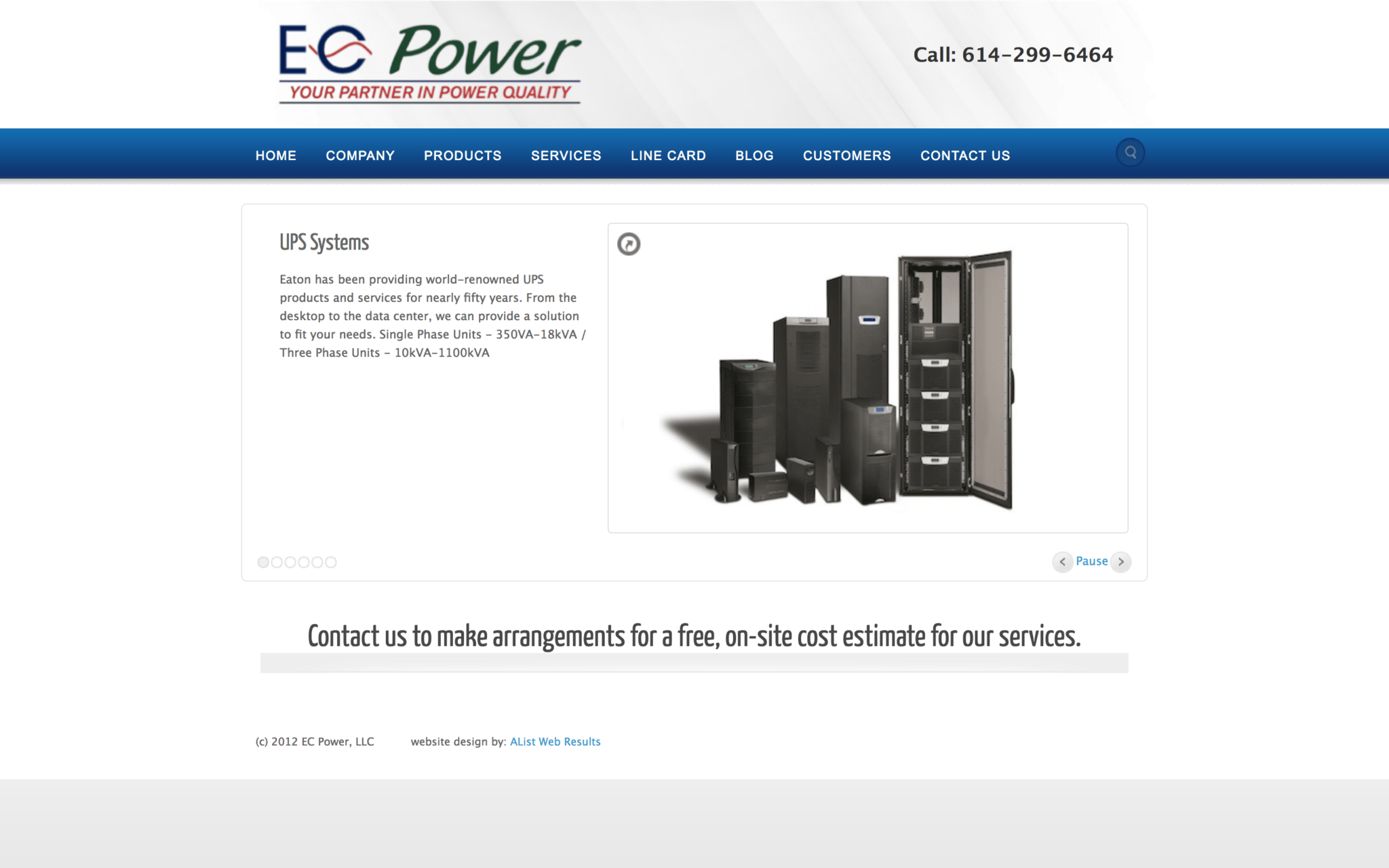 Overview
A typical "brochure" website, the original EC Power lacks interactivity to boost engagement.
Challenge Details
For example, no calls to action compel visitors to engage further with the web site. The homepage, for starters, has no helpful links to more specific information on the website.
In addition, the logo and navigation banner take up too much space and complete with the content. Conversely, there are no redundant links or branding elements in the site's footer.
Speaking of content, the font size is small and difficult to read. Worse still, some page content is embedded in images without ALT tags. This results in screen readers and search engines to ignore this content entirely.
Finally, the code quality poor, including errors and inconsistencies. This adds up to in an untrustworthy and frustrating user experience.
Our Solution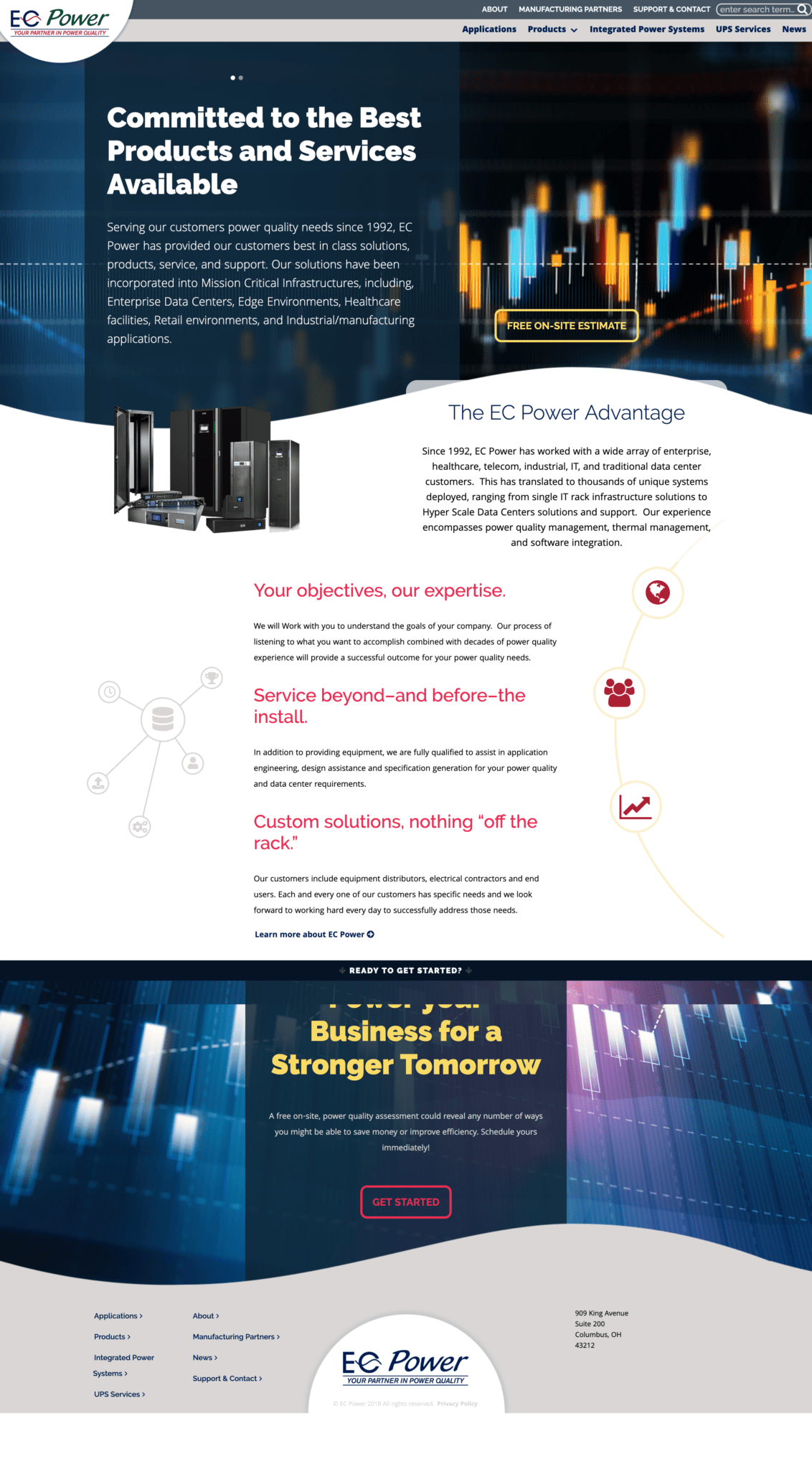 Overview
We declared a clear goal to design and build the new website to accomplish: Locate and request a single product from the catalog.
View Fullsize
Solution Details
Starting with the brand, we strengthened the connection to the logo with an improved color palette and font usage. EC Power is now easy to recognize both on its own and within its own family of brands (more on that below).
Next, the navigation is supportive without overwhelming the visible content. In addition, links were created within the content, providing a natural interactivity.
Plus, breadcrumbs and other visual cues were added to orient visitors quickly within the entire website's navigation.
Furthermore, strong value-oriented calls to action direct visitors to contact EC Power. Making these specific to the page they are on compels direct action.
Next, the typography was updated to be easy to read and appropriate for on-screen reading. Headings are designed in a visual hierarchy for better organization.
As a result, a new custom WordPress theme was built based on the Bootstrap framework. Code is modern, well-documented for easy updates and provides a consistent user experience across all devices.
Ready to take your website to the next level?
Beyond EC Power
Following the successful relaunch of the EC Power website, we set our sights on the two remaining websites within the Environmental Comfort brand of businesses. Each sister website suffered from the same lack of interaction and general overwhelm to the content.
To combat this, the resulting theme was extended for each the Environmental Comfort and Pier HVAC websites. Using the same care and attention during the initial design, each website's audience and goal were addressed with custom components.
The result is a suite of related yet independent websites, tied together with a universal navigation banner.
Project Highlights: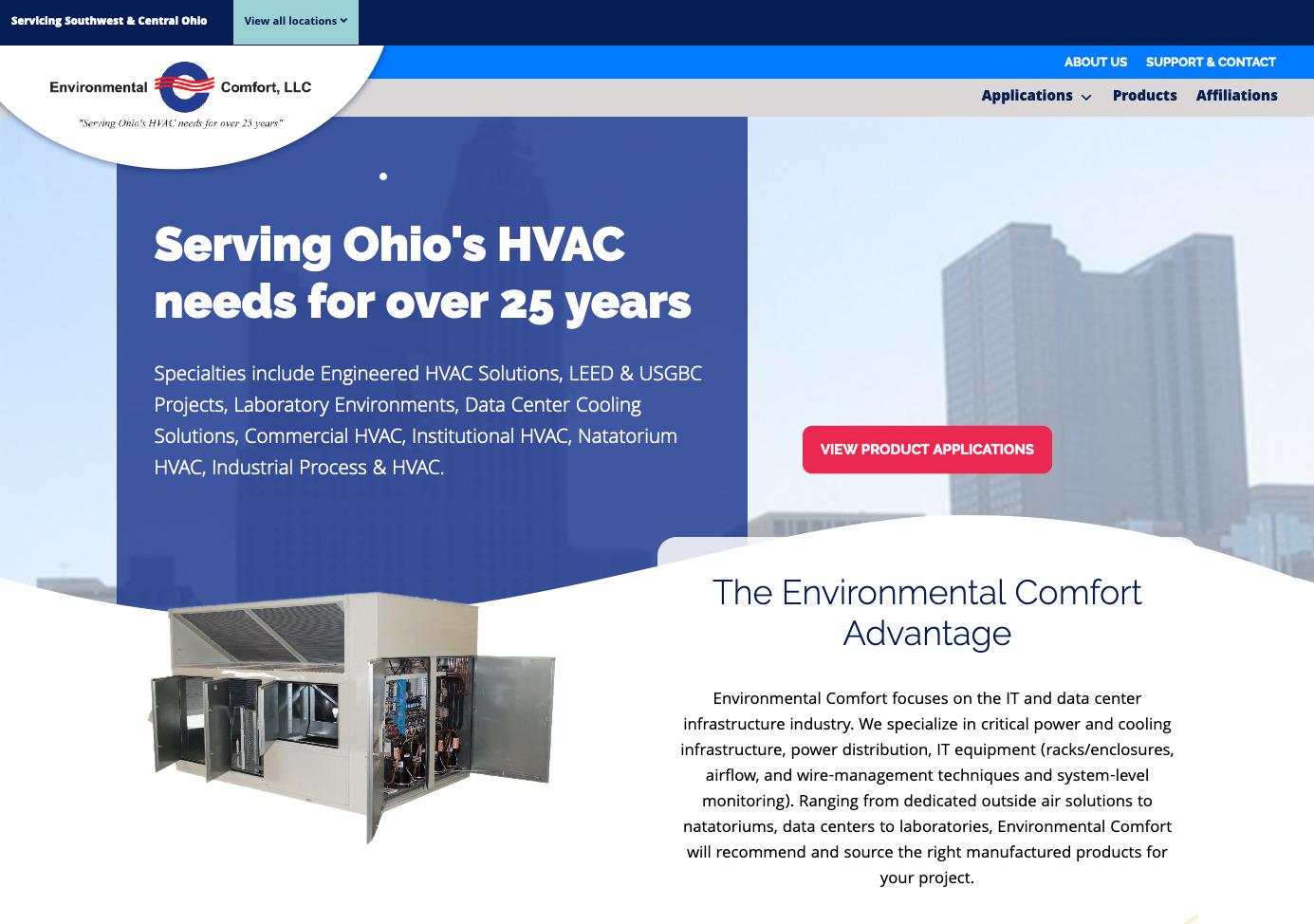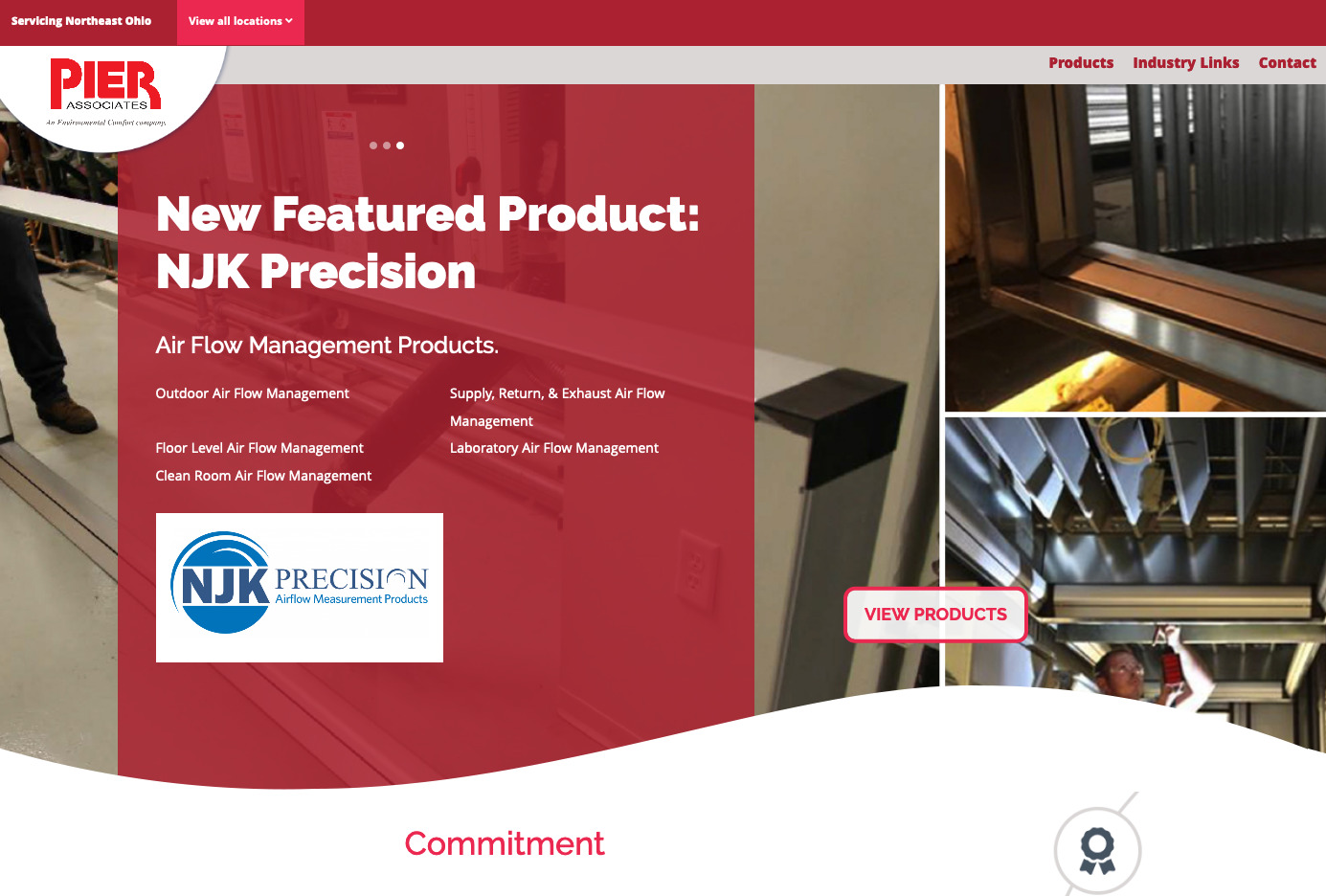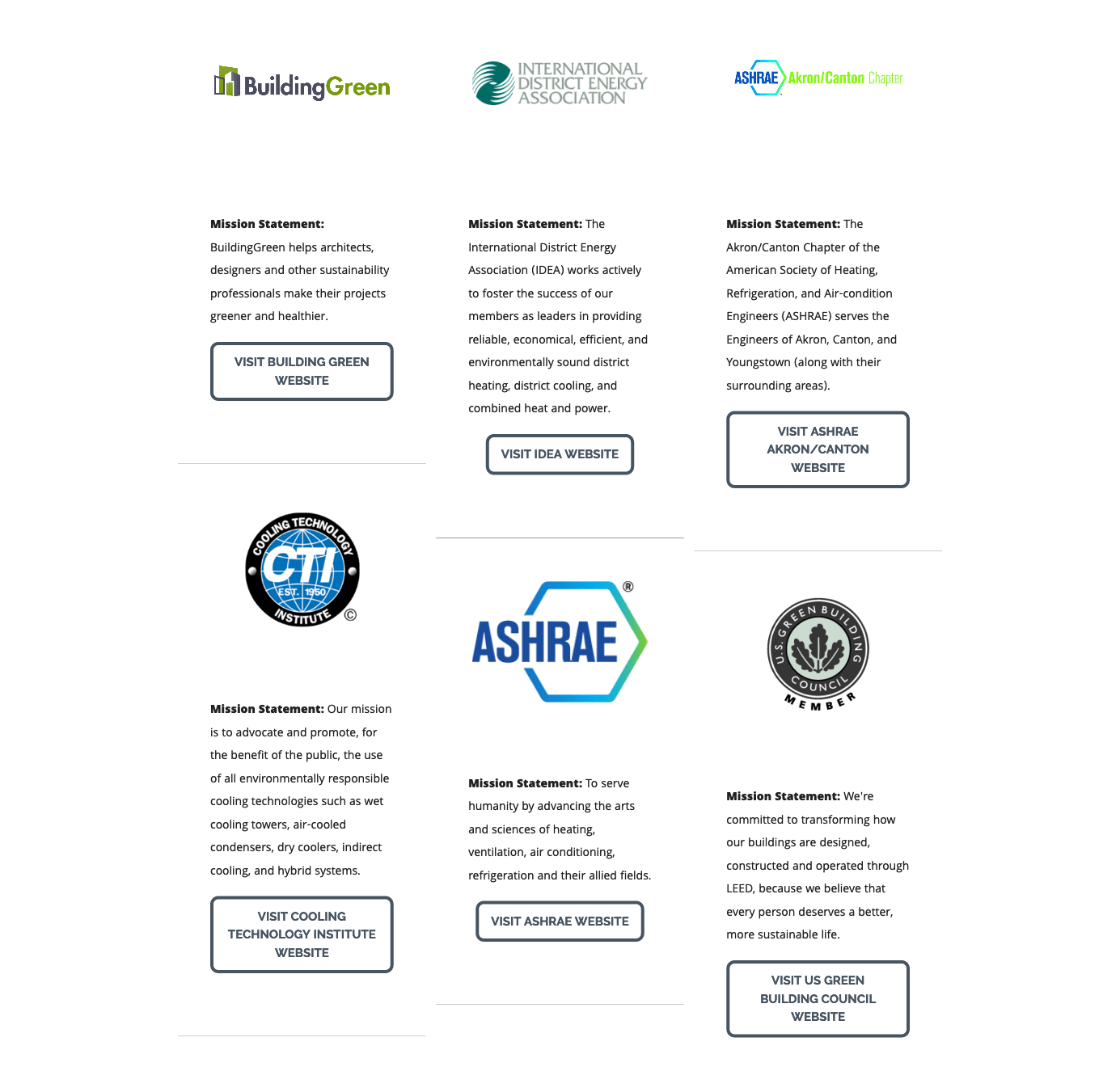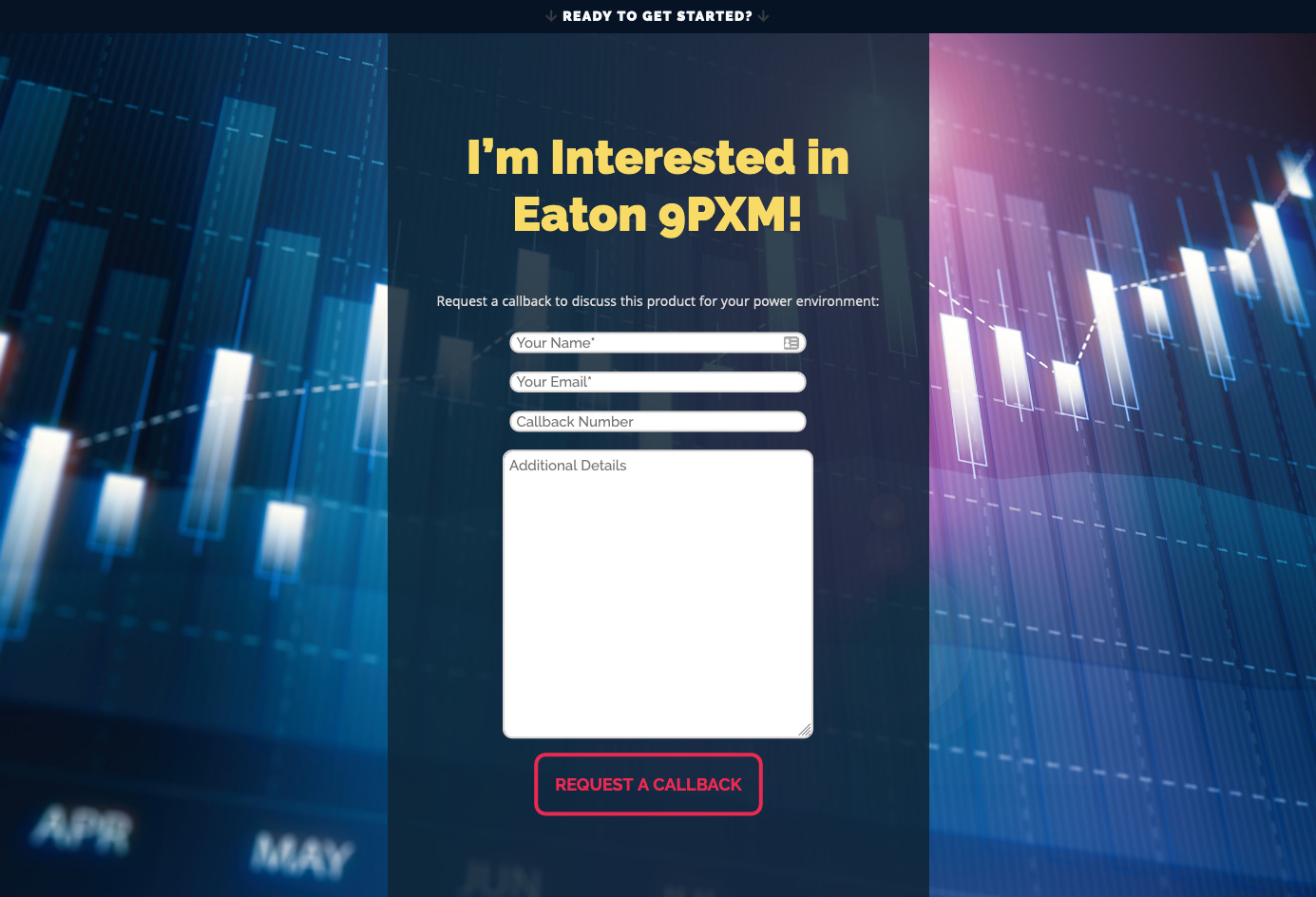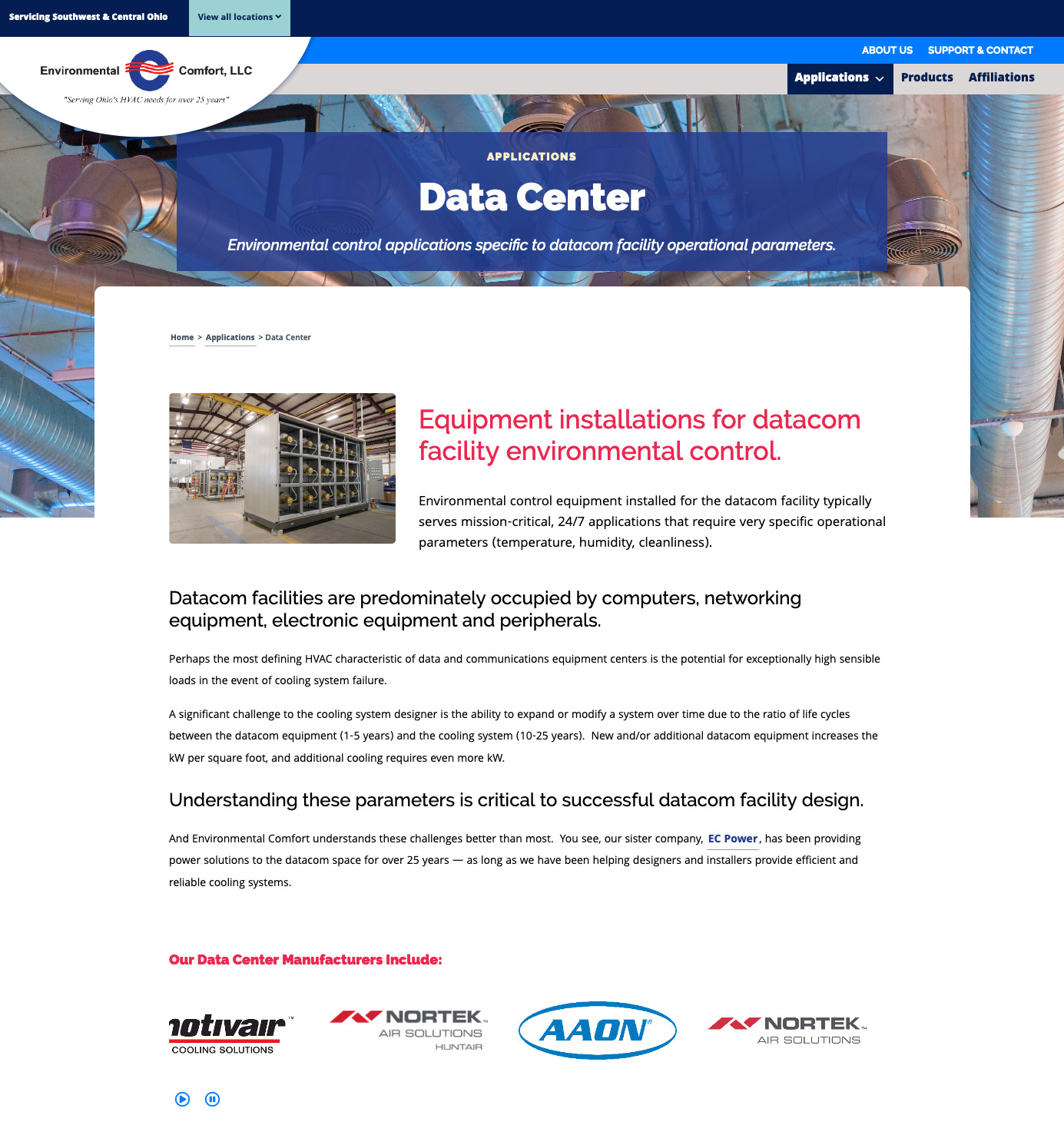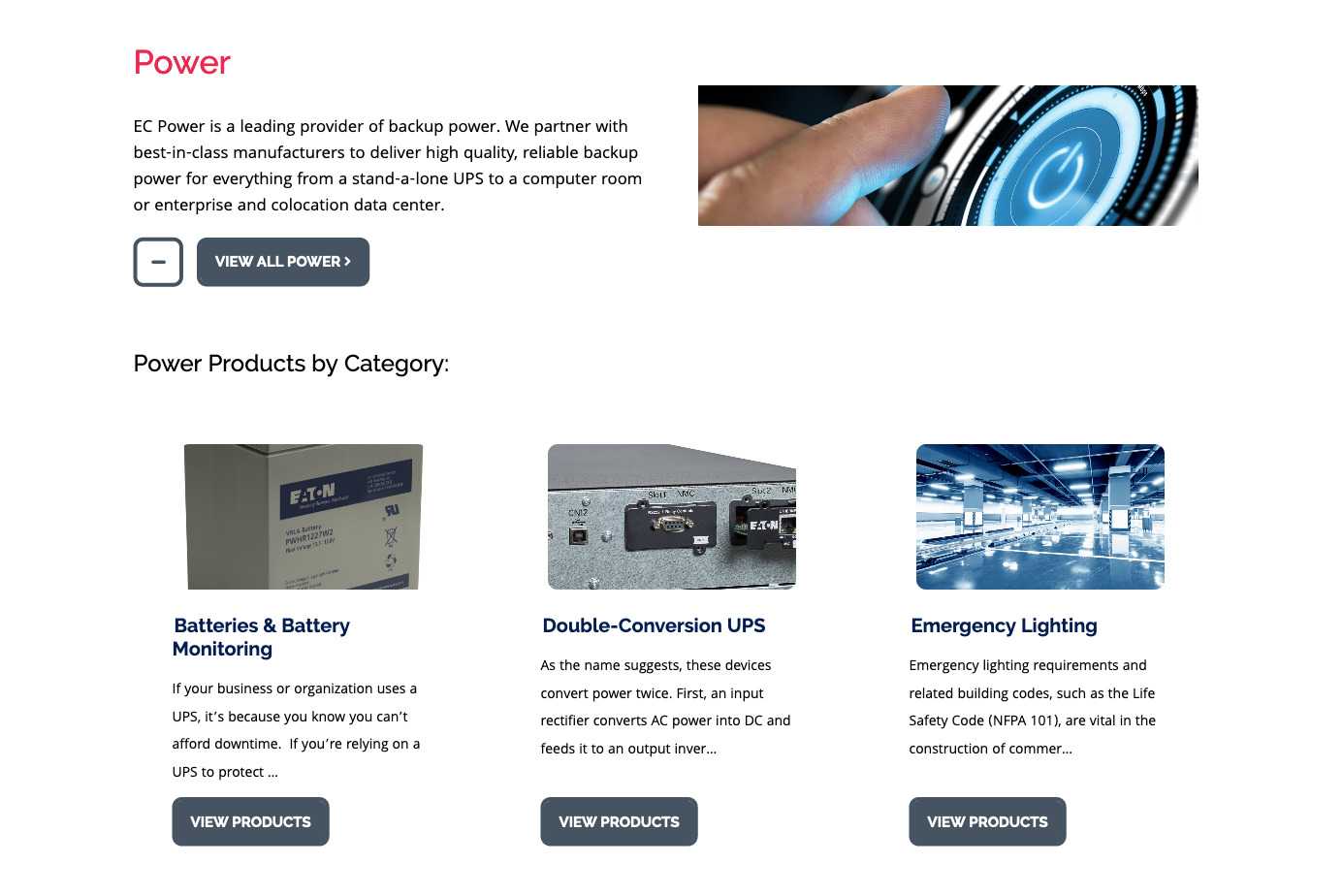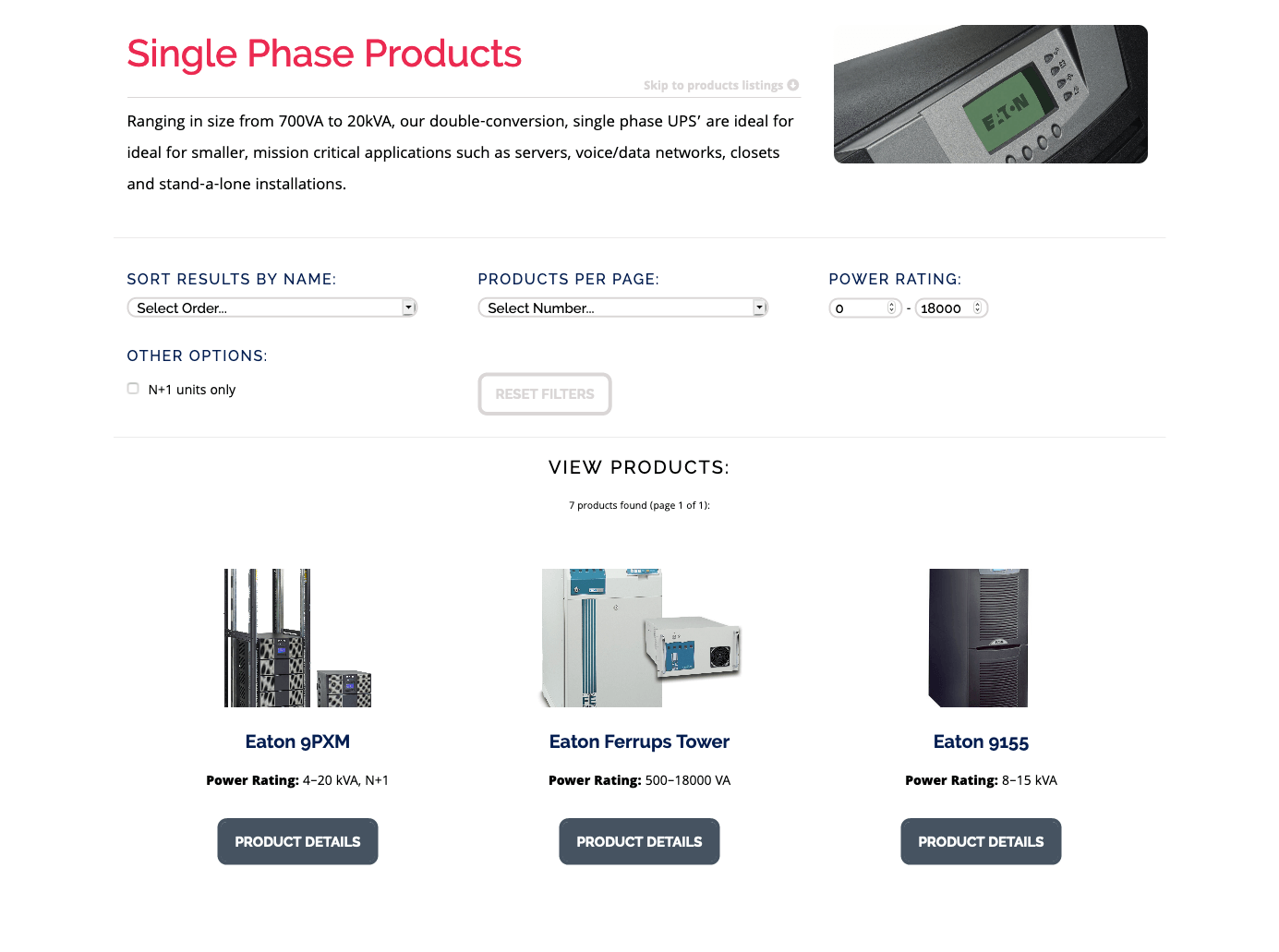 Set up a call to discuss your website today!
All consults and estimates are provided free of charge and you will have the final say before any paid work begins.