Client's Original

Overview
A writer recognizes her blog as a source of wellness information. Above all, the website will become a trusted resource to its audience. But, high-quality content is an investment.
Challenge Details
The blog had no business model. In order to grow beyond a passion project, the website must earn enough to sustain its existence.
With this in mind, the website needs a professional design. Specifically, the design builds trust in the content.
Last, the website will attract additional authors, adding credibility to the content.
Our Solution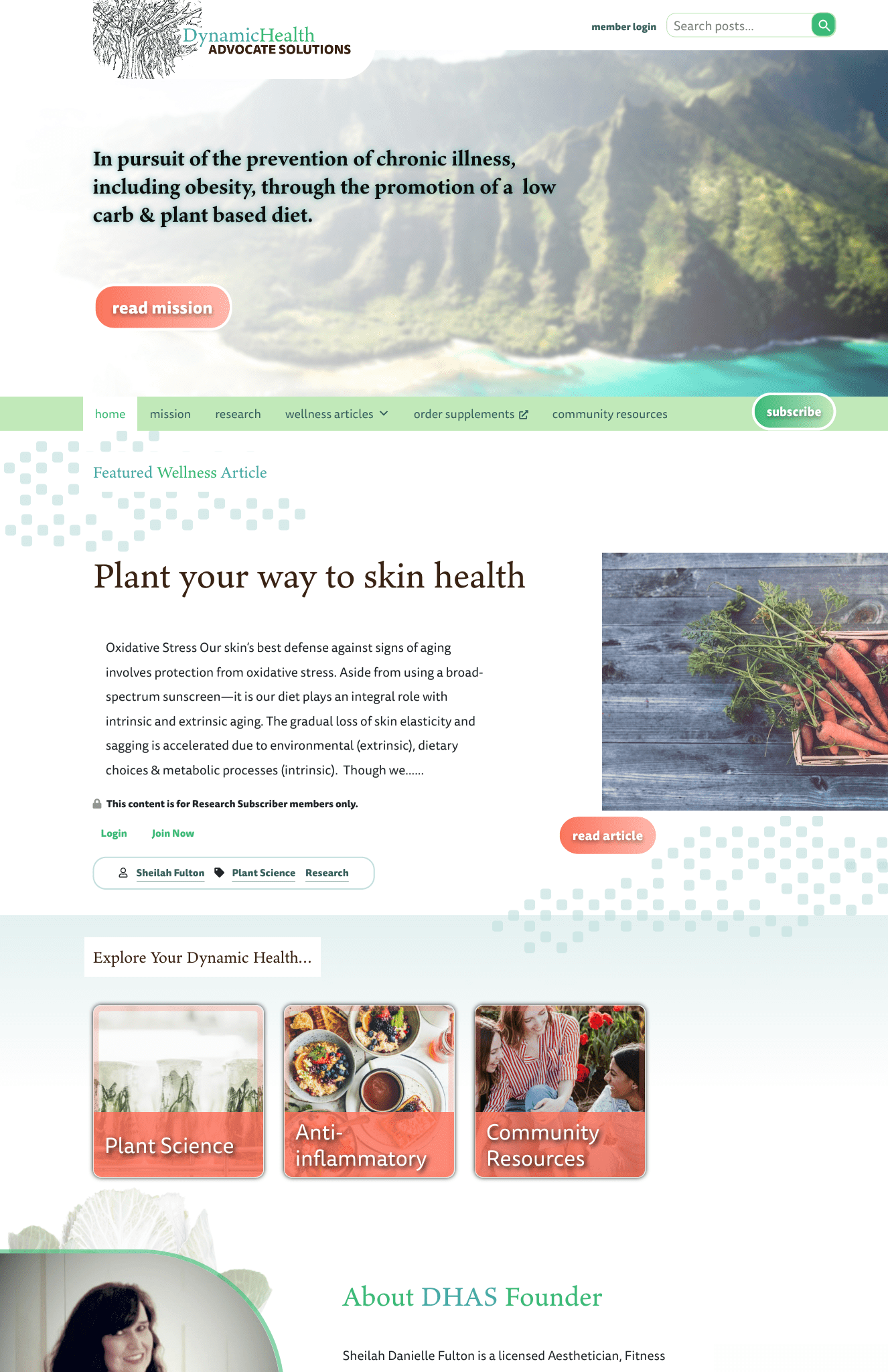 Overview
By creating a subscription WordPress blog, we created opportunity for growth and support for more high-quality content. Moreover, the authors have tools to earn support through the website.
View Fullsize
Solution Details
To begin with, a fresh design presents a hub of wellness information. Modules and content are organized. The homepage, for example, quickly communicates the website's mission, previews content, and provides clear next steps.
The content must be found in order to serve visitors. For this reason, a custom WordPress theme was built from the ground up with usability best practices in place. Most importantly, all markup, assets and code are stripped of anything unnecessary and kept small and clean.
Creating a subscription WordPress blog is more than adding a gateway for visitors to pay. This website is monetized, but first dedicated to visitor needs. Best of all, casual visitors can explore free content without limits.
This website supports search engine optimization (SEO).
Last, author management is made simple. For instance, biographies and related articles automatically append to posts.
Ready to transform your blog?
View key details from this subscription WordPress blog: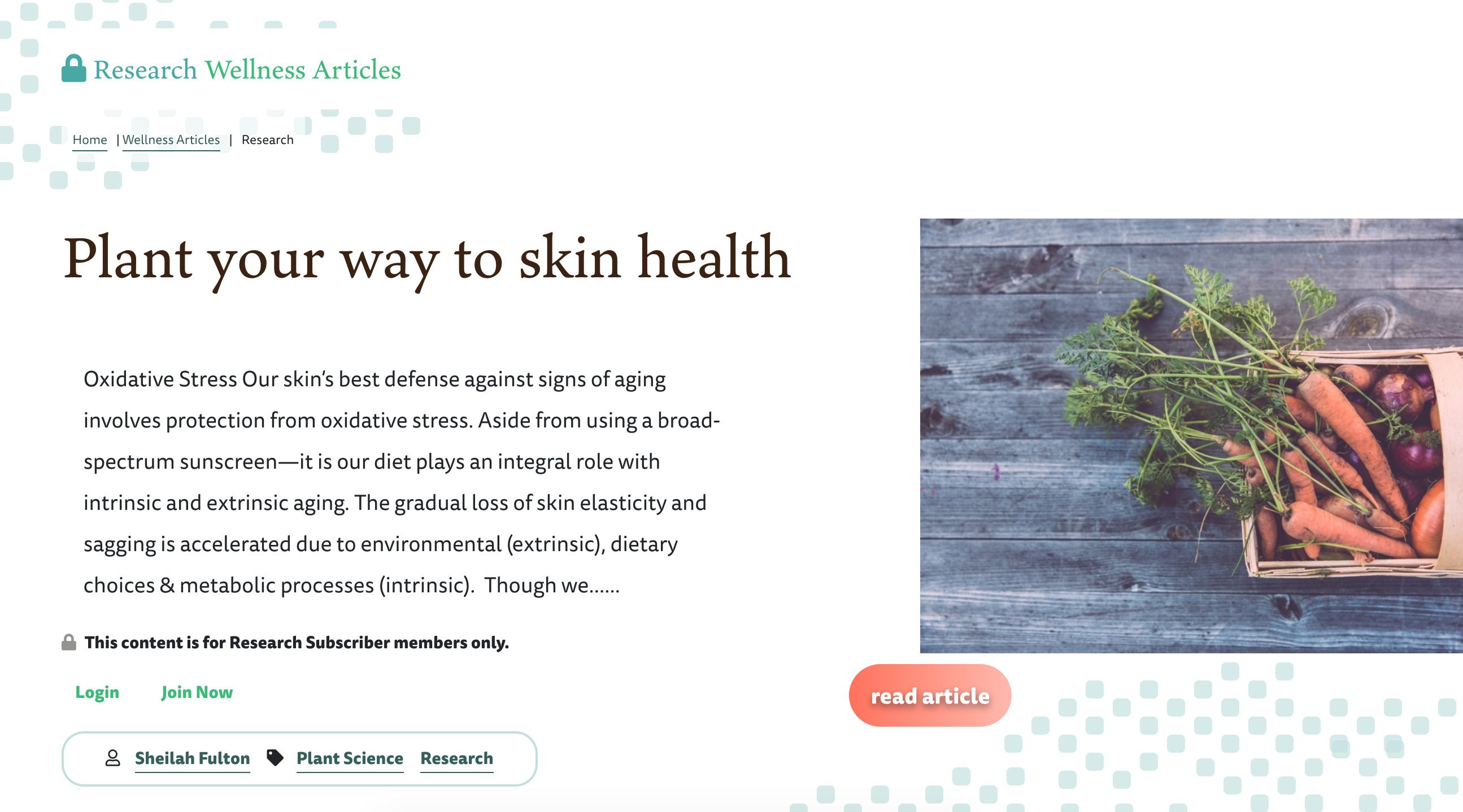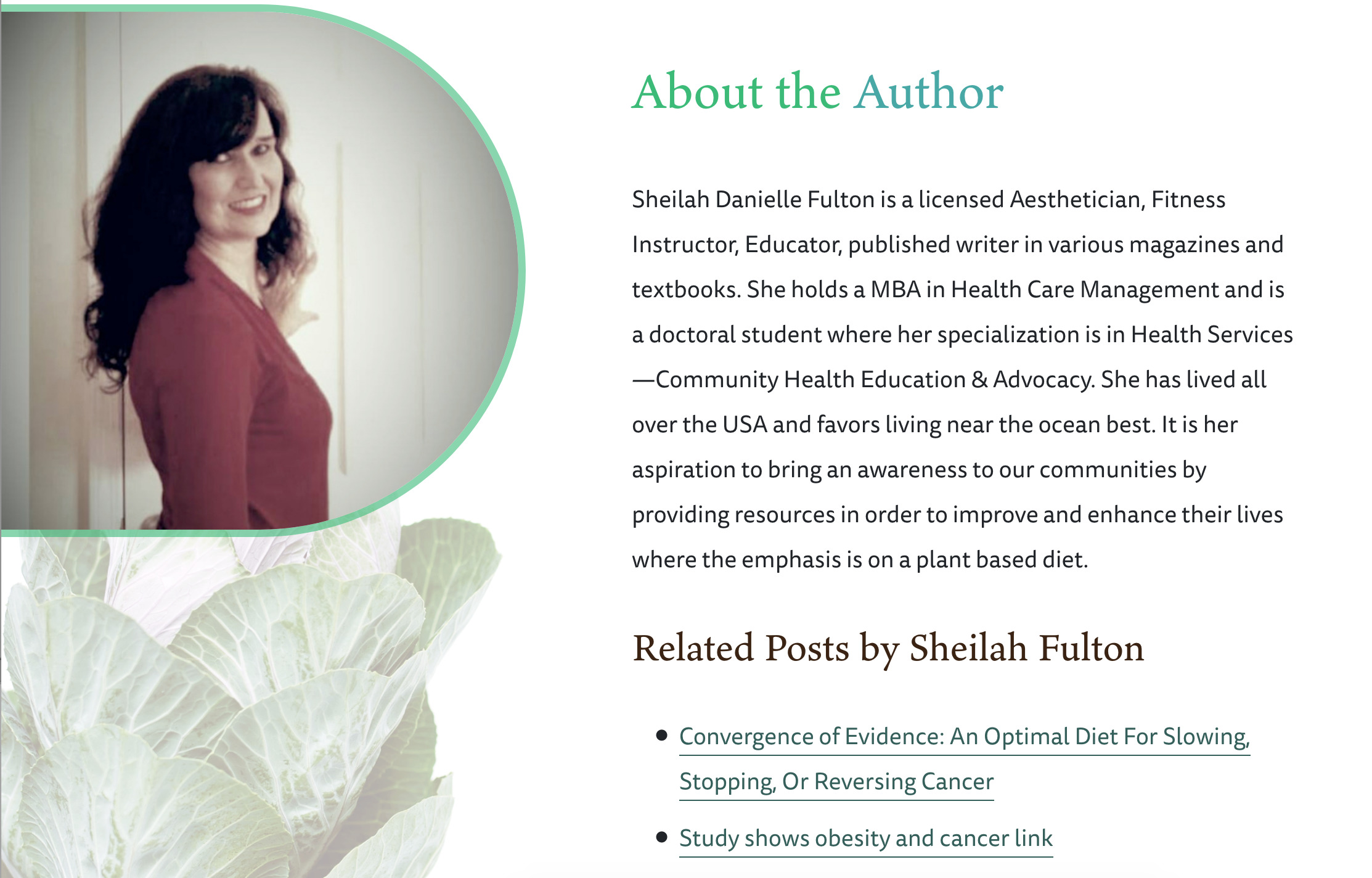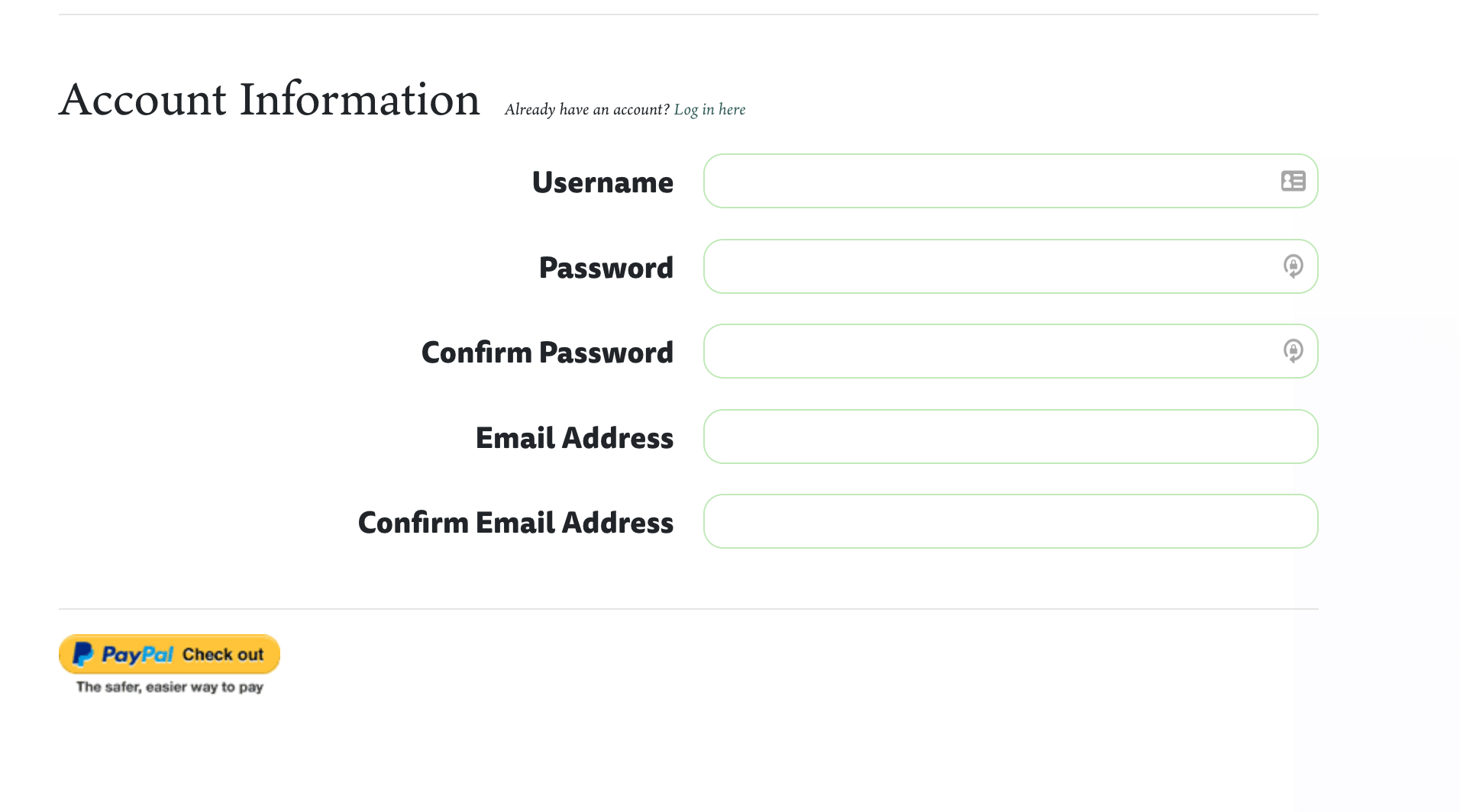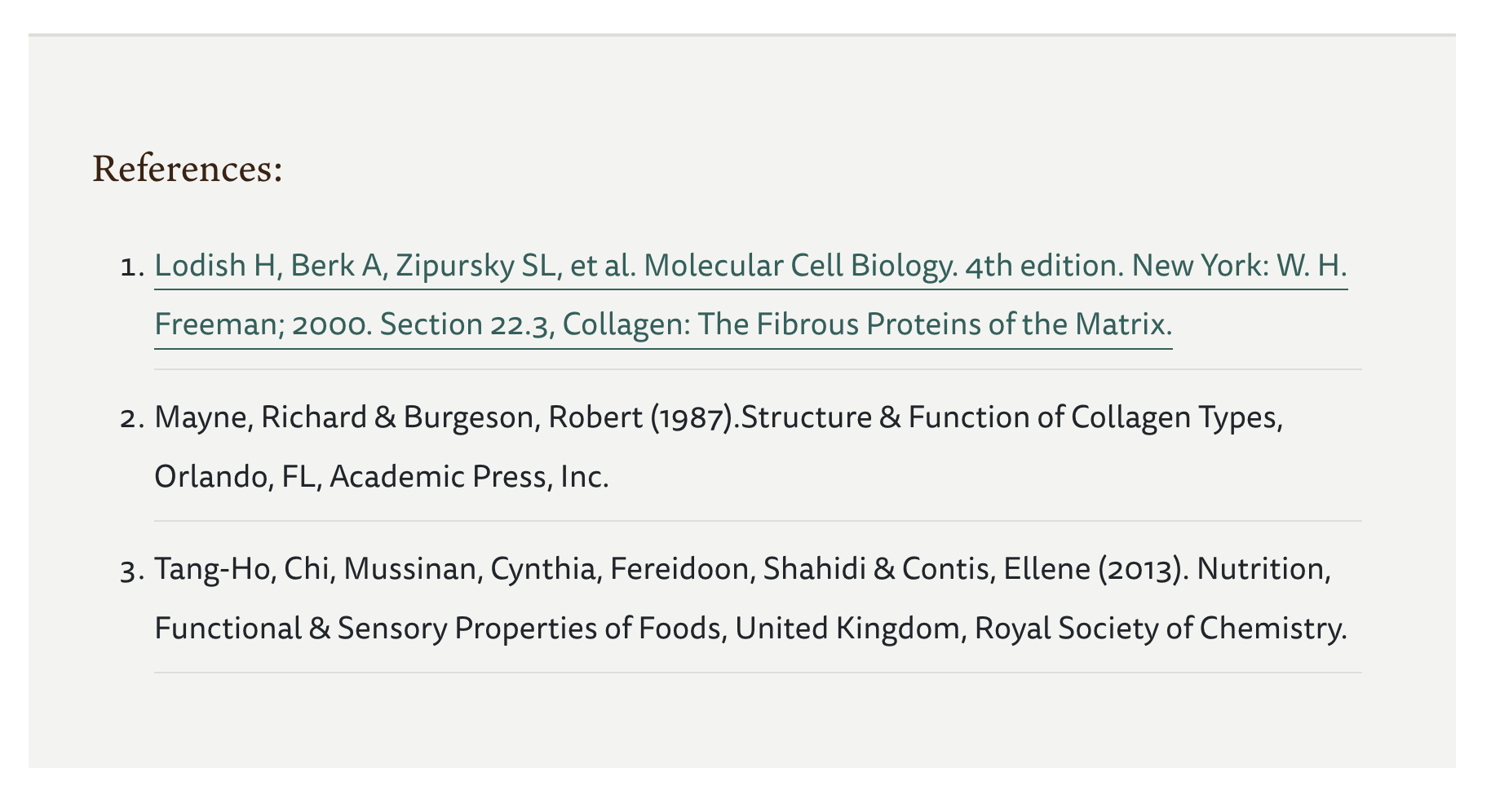 Is your blog ready to monetize? I can help.
This project began as a personal blog with limited opportunities for growth. In contrast, creating a subscription WordPress blog has set Dynamic Health Advocate Solutions up for years of collaboration, growth, and opportunity for stable monetization. Where is your blog poised to take you?
To get started, click the link to send me some basic info and schedule a brief consultation to discuss your website: